DIGITAL IDENTITY
PROVIDER

IDENTYUM solves your needs for frictionless customer identification, authentication, onboarding, basic and financial data sharing & legally valid document signing – all based on cutting-edge web and mobile components and backend platform.
No friction
Customer is always kept online and in the flow
Customization
Identification process is designed the way you need it
Simple integration API
Digitally transform your channels with minimal IT effort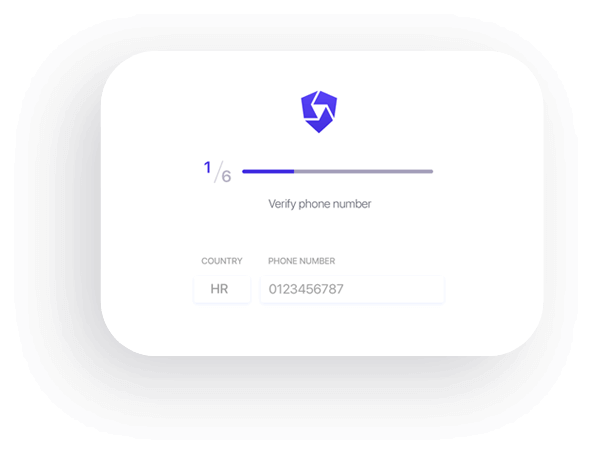 KEY BENEFITS OF USING IDENTYUM

Fully digital onboarding, signing and authentication

AML & KYC compliant across EU



PSD2 AISP extraction of payment data

eIDAS legally valid signing with no separate hardware

Quick and simple integration using API

Customization to your customer journey

60% lower TCO in 5-year period
IDENTITY VERIFICATION
Automated (self-onboarding) solution for identity check, that uses biometrics and AI, fully compliant with strict KYC and GDPR regulations. Includes ID card proofing check, face match of the person and the ID photo, liveness test and video call with agent if needed.
What identity verification includes?

Basic ID Scan
Scan national ID via camera

Adv. ID Scan
Scan national ID hologram via camera

Liveness Test
Check presence via camera


Face Match
Compare ID photo vs selfie/camera


Card Scan
Scan ID data from credit card

Video Call
Check presence & ID via video call

PSD2: IBAN Verify
Penny transfer via PSD2:PISP

ID with eID
Read ID data from national eID

Live visit
Confirm ID to live support agent

Social network
Get ID from social network profile
E-SIGNING
Electronic signature software for personal use and businesses to sign pdf documents. It uses advanced eIDAS certificates and qualified eIDAS certificates for ID and signing.
What e-signing includes?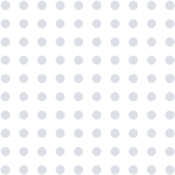 AES Certificate
Advanced eIDAS certificate for signing

QES Certificate
Qualified eIDAS certificate for ID & signing
AUTHENTICATION
A process in which a person (on re-arrival) confirms that he or she is the same person who previously performed the identity verification, with the use of authentication factors (which he or she defined during the initial identification and verification of identity). With authentication, a person must verify at least 2 factors (or even 3 factors, if required by the company) for their authentication.
Possible factors are: PIN for Identyum profile, OTP token (email or SMS), Identyum mToken mobile app or face recognition. There must always be at least two of the possible factors while PIN is always one of the factor.



mToken
High security level credential on mobile phone

EXTRACTION OF EXTERNAL FINANCIAL DATA
A process that involves checking the financial identity of the person – IBAN verification, history of the person's transactions from online banking, prediction of the user's credit risk, AML checking whether the person is not involved in money laundering, etc.
What extraction of external financial data includes?

IBAN Verify
Verify IBAN via online banking

Penny IBAN Verify
Verify IBAN via penny charge

Transaction history
Retrieve transactions via online banking

IBAN scan
Get IBAN from credit card

Transaction scoring
Classify transactions with AI

Capacity scoring
Financial capacity score with AI

Propensity scoring
Purchase propensity score with AI

AML Check
Check PEP, OFAC, UN and other databases