100% secure online identity
Identyum ID Wallet is protected with FIPS 140-2 Level 3 and eIDAS EAL4+ & QSCD technology.

For Private & Business ussage
We offer solutions for private persons as well as Companies

100% Your Control
Only you are able to control your online activities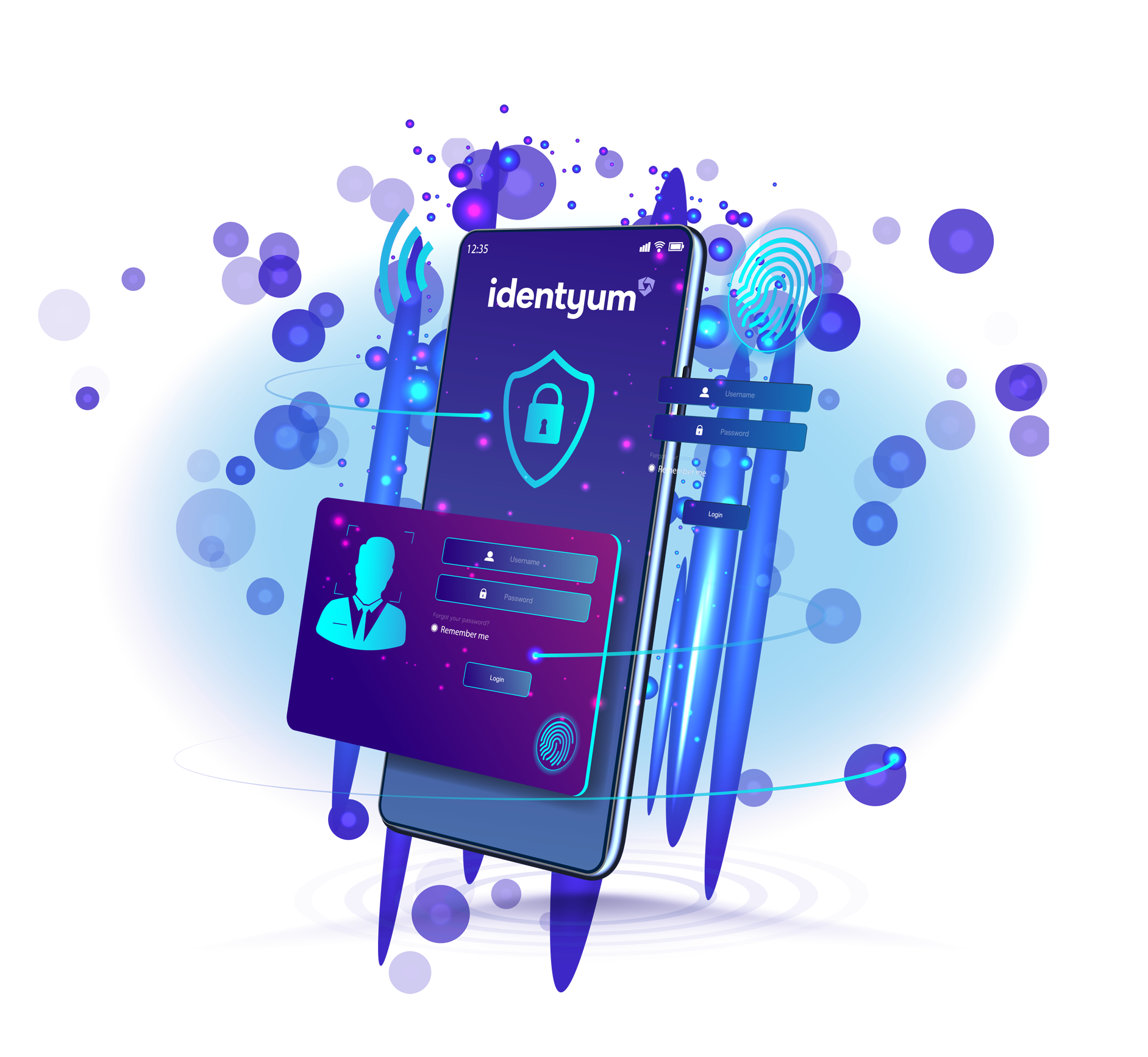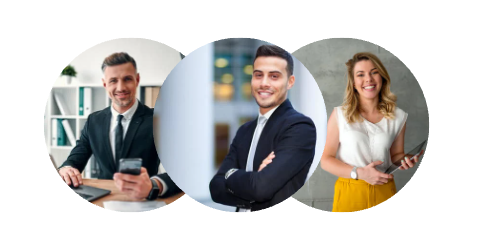 "Identyum has changed the way we do business. It offers safe, simple, and fast service with amazing support!"
ID Wallet
Identyum is your personal ID Wallet. It is for your eyes only – no one can access your personal data without your explicit consent. Not even Identyum. Identyum ID Wallet ensures you the security and controlled sharing of your ID data, in highly encrypted cloud storage space.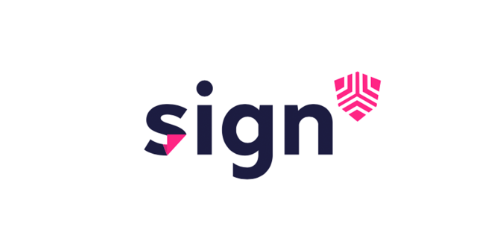 SIGN
Legally valid electronic signature of digital documents (PDFs) and sending the documents to other persons for electronic signature, whereby the other party only needs a smartphone with an internet connection, and a valid identification document for the first use of Sign service.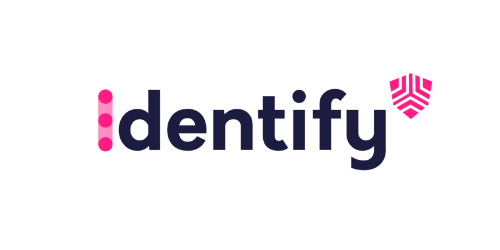 IDENTIFY
Legally valid remote digital identification of other persons in full compliance with the GDPR and AML legal provisions. A high level of confidence in the authenticity of information about the identity of another person is enabled. All information about the identity of another person (e.g. all data from the identification document) may be requested or only specific ones (e.g. only the place of residence).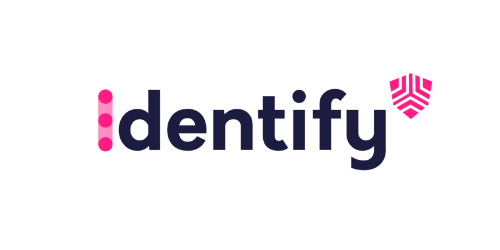 FINCHECK
Credible digital and automated verification of the other party's financial parameters, such as verification of ownership of a particular IBAN or verification of financial capacity parameters (e.g. average of last 3 salaries, an average of other income per account, etc.). All financial data can be retrieved with the explicit consent of the other party, according to the provisions of GDPR and PSD2 and the AISP license granted by the CNB.
Watch the Explainer video and Learn more information about the World of Identyum Secure Services. How to use in in everyday tasks and take advantage of its full capacity.