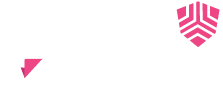 Enables the electronic signing of documents in PDF format.

LEGALLY VALID SIGNATURE
Sign ensures the legal validity and authenticity of electronic signatures created using the Sign service in any court in the EU, thanks to the eIDAS Regulation.

HIGHER CREDIBILITY
Sign ensures that the electronic signature is firmly connected to the identity of the signatory, thus giving the signature a higher level of credibility, especially in the event of litigation and the need to prove the signature.

SIGNING CERTIFICATES
A standard SES, or advanced AES eIDAS signature is created, using the standard and/or advanced certificate located in the Identyum ID Wallet of each user.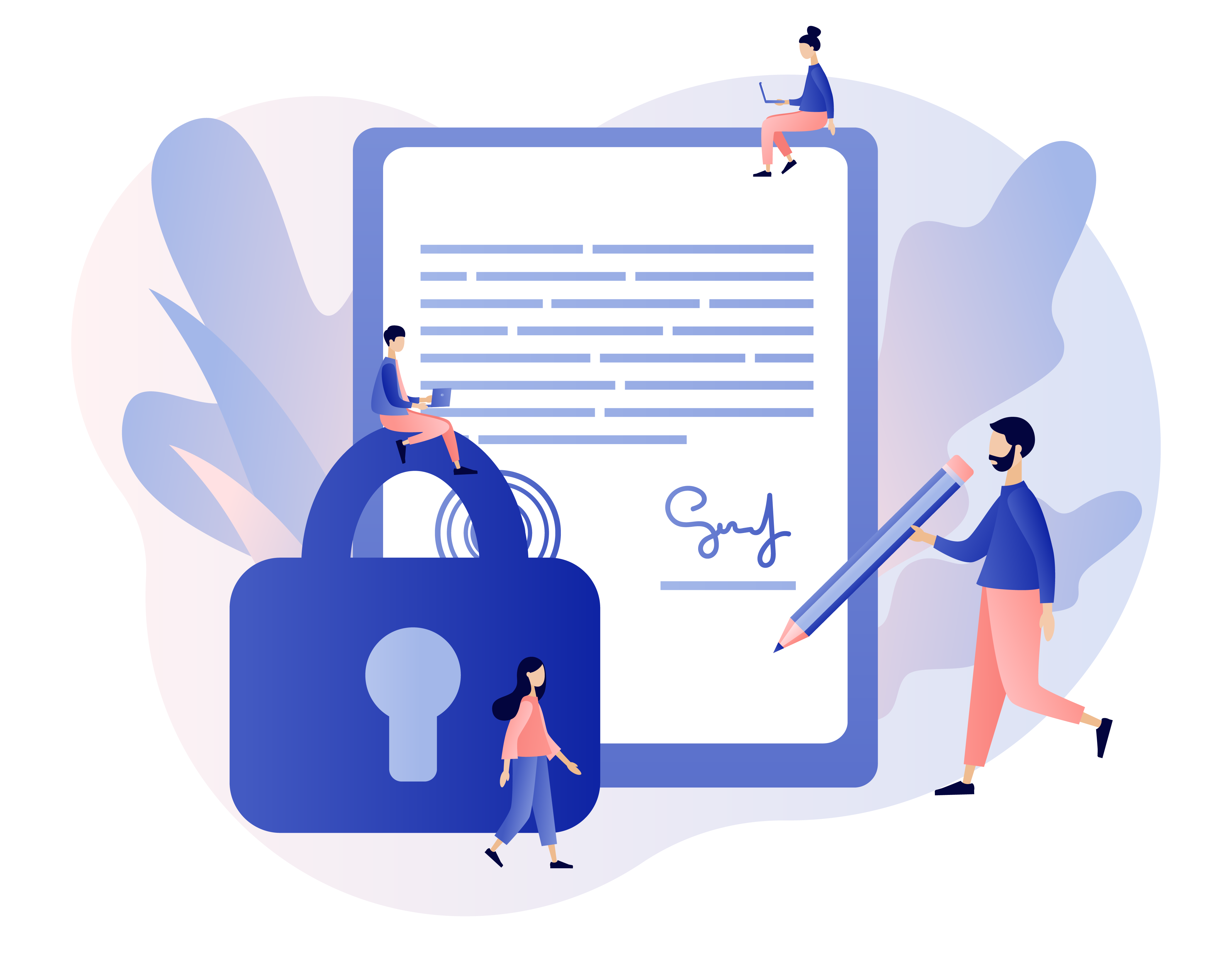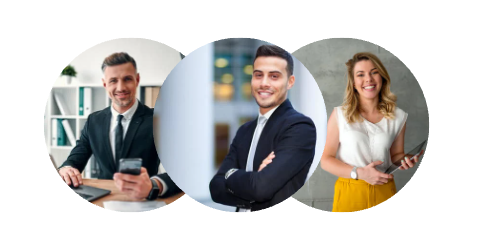 "Identyum SIGN has helped us get rid of the paperwork. We are now fully digital company."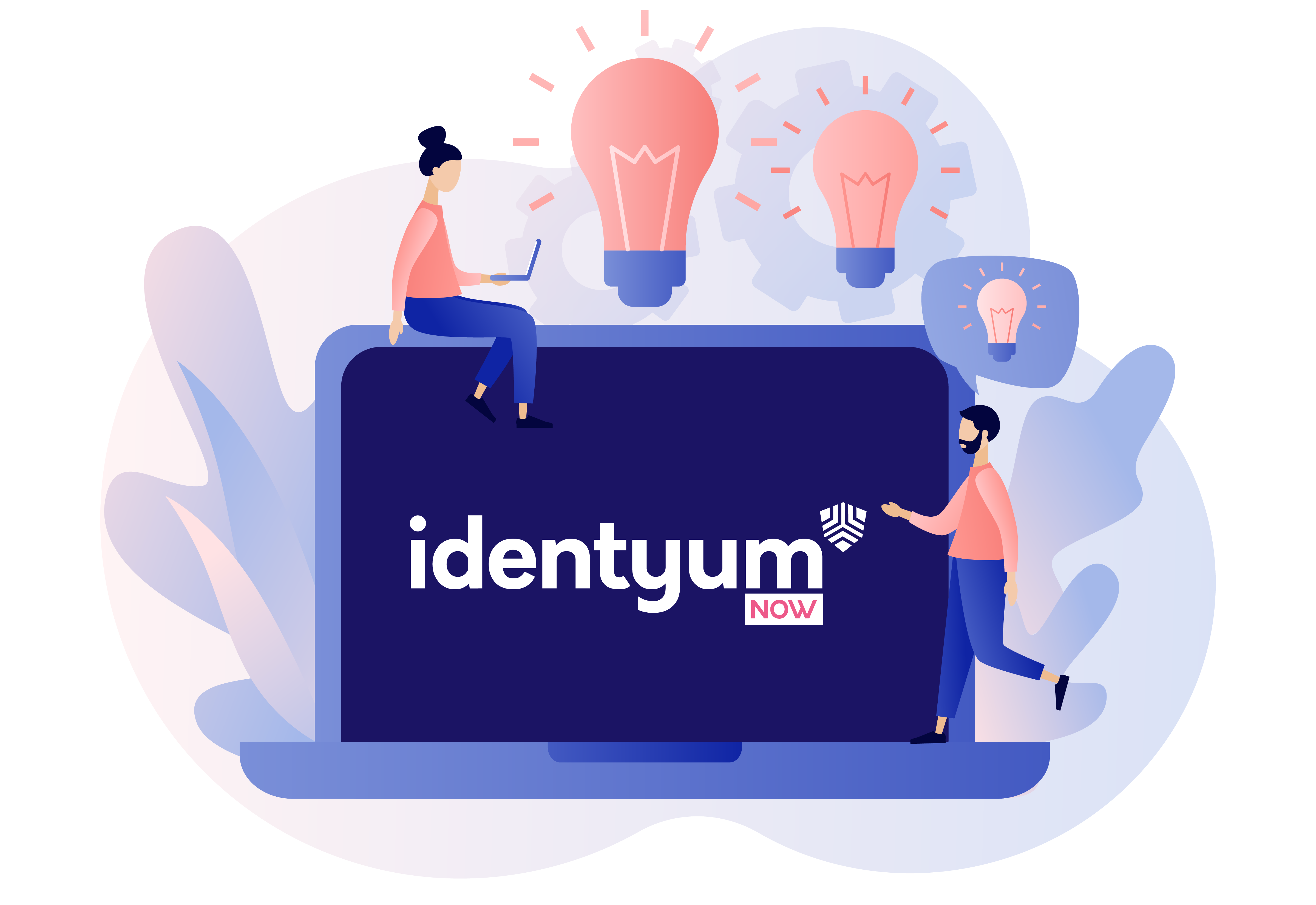 Go to Identyum NOW web portal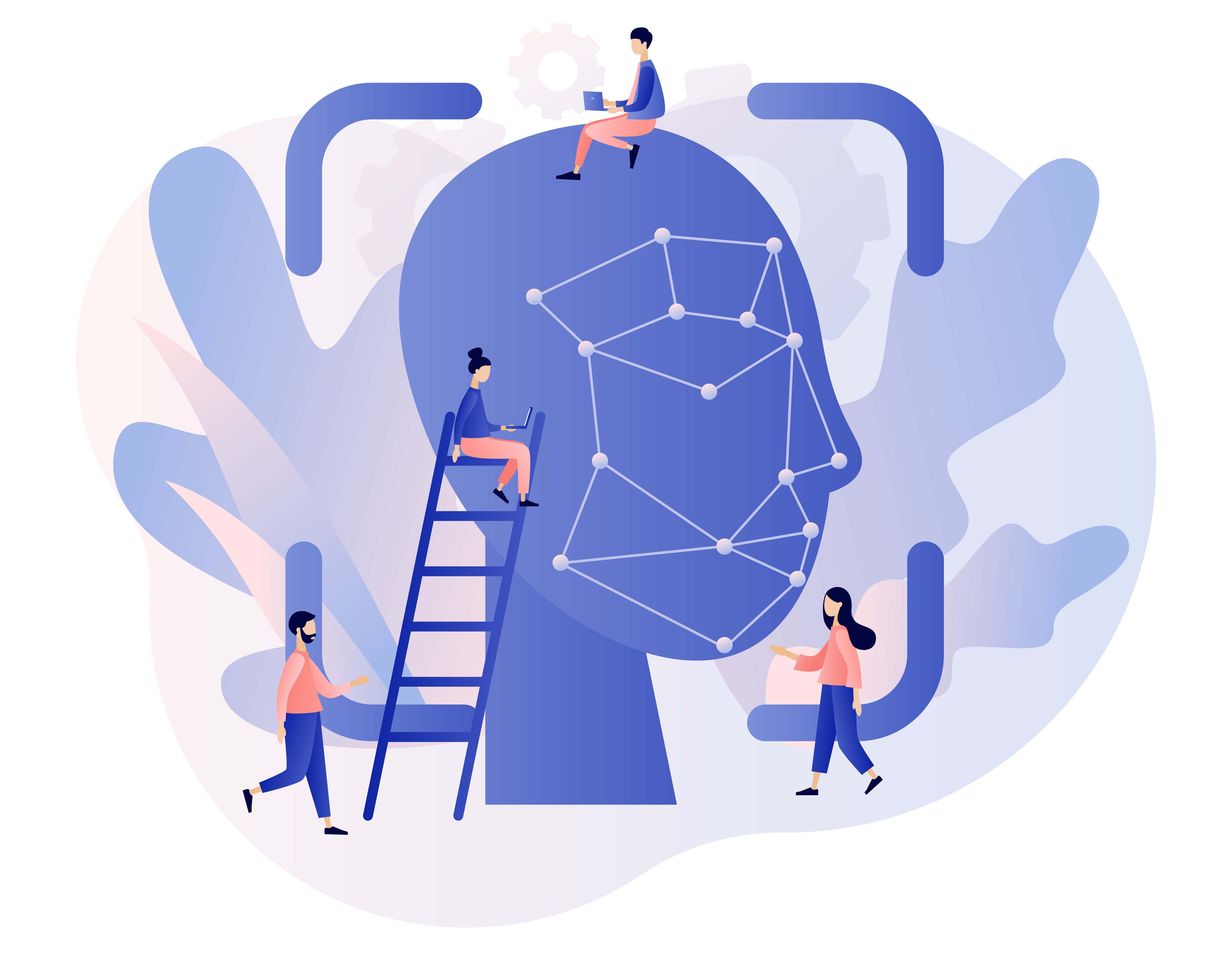 Create your Identyum ID Wallet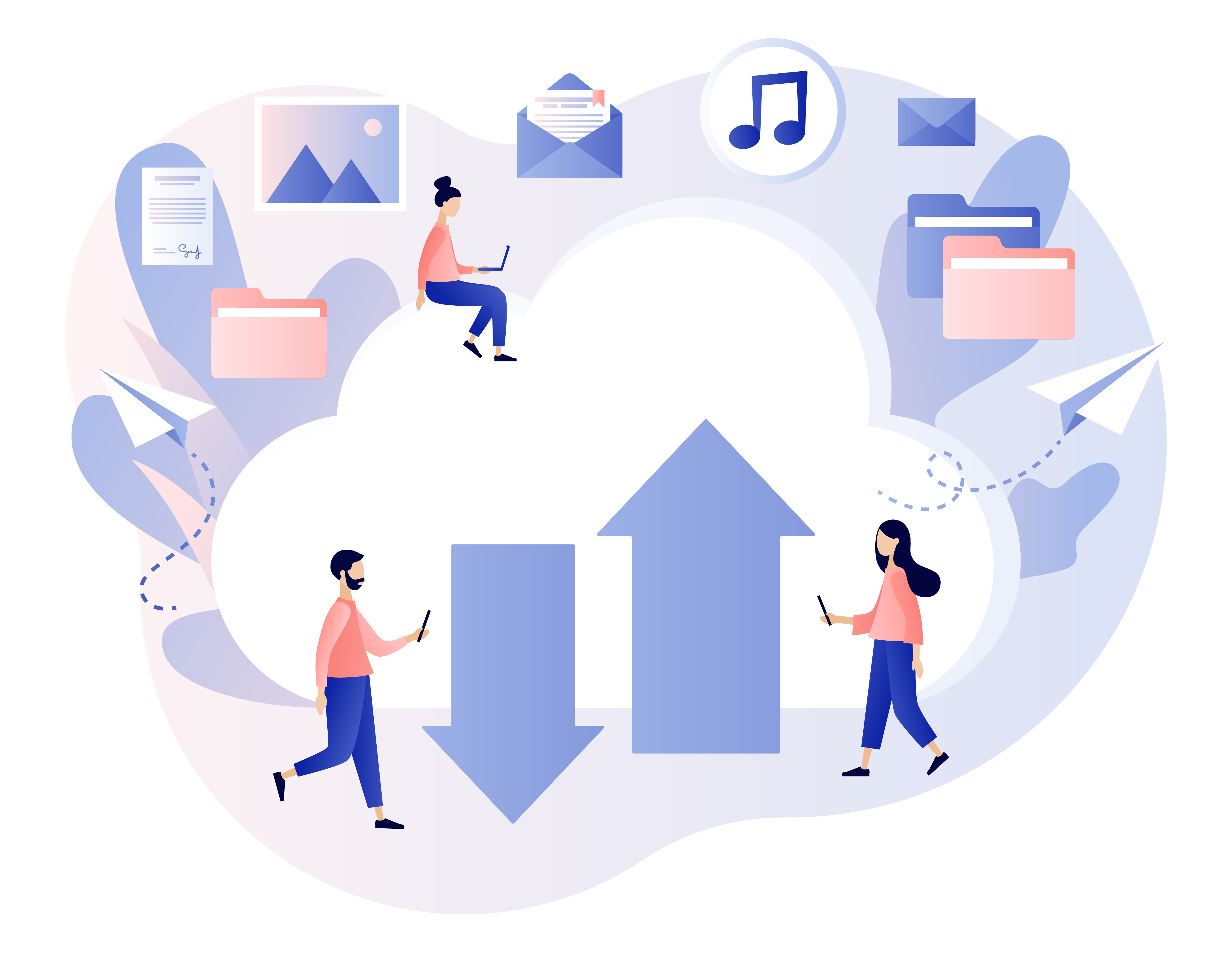 Drag and drop or upload a document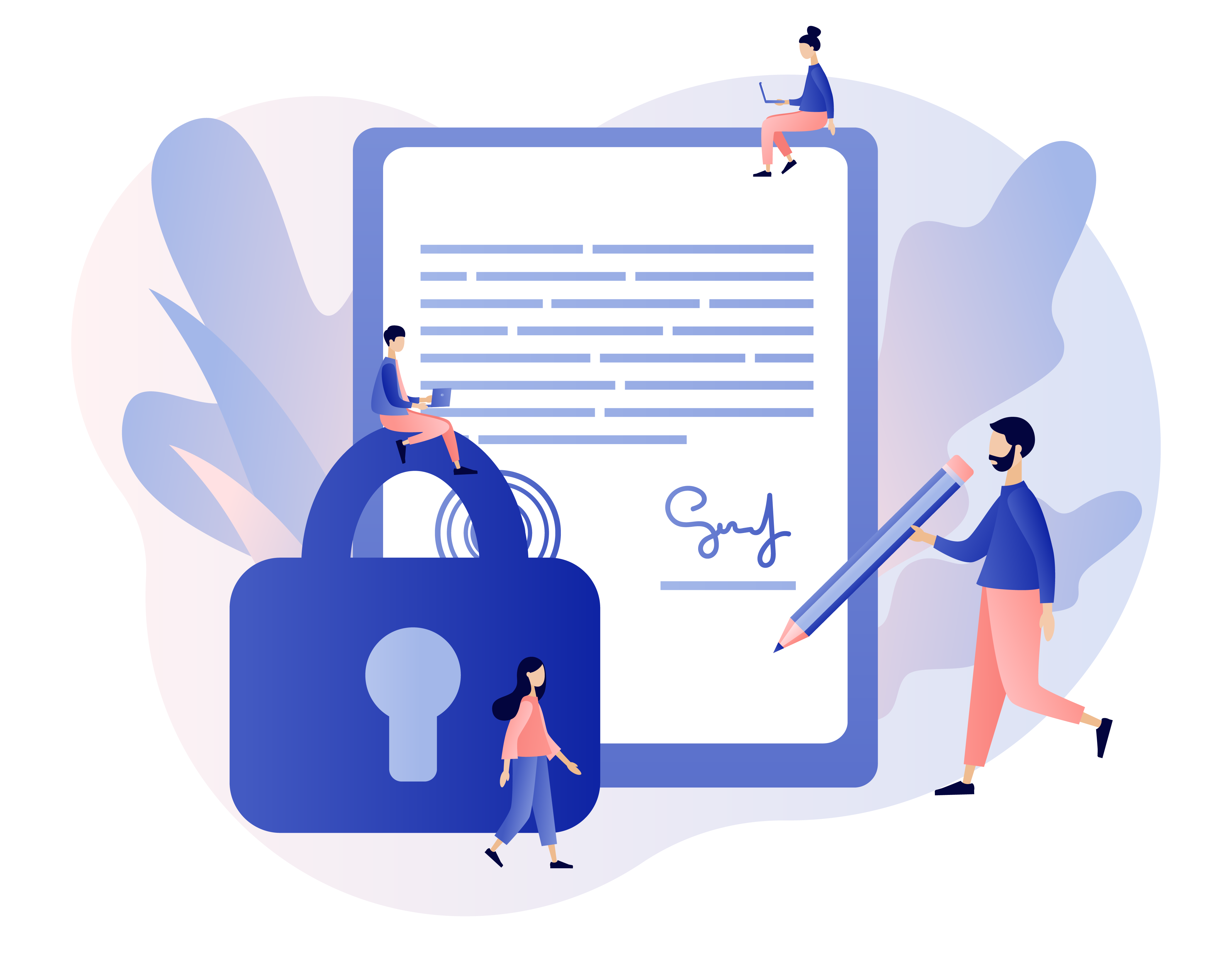 Sign the pdf with your electronic signature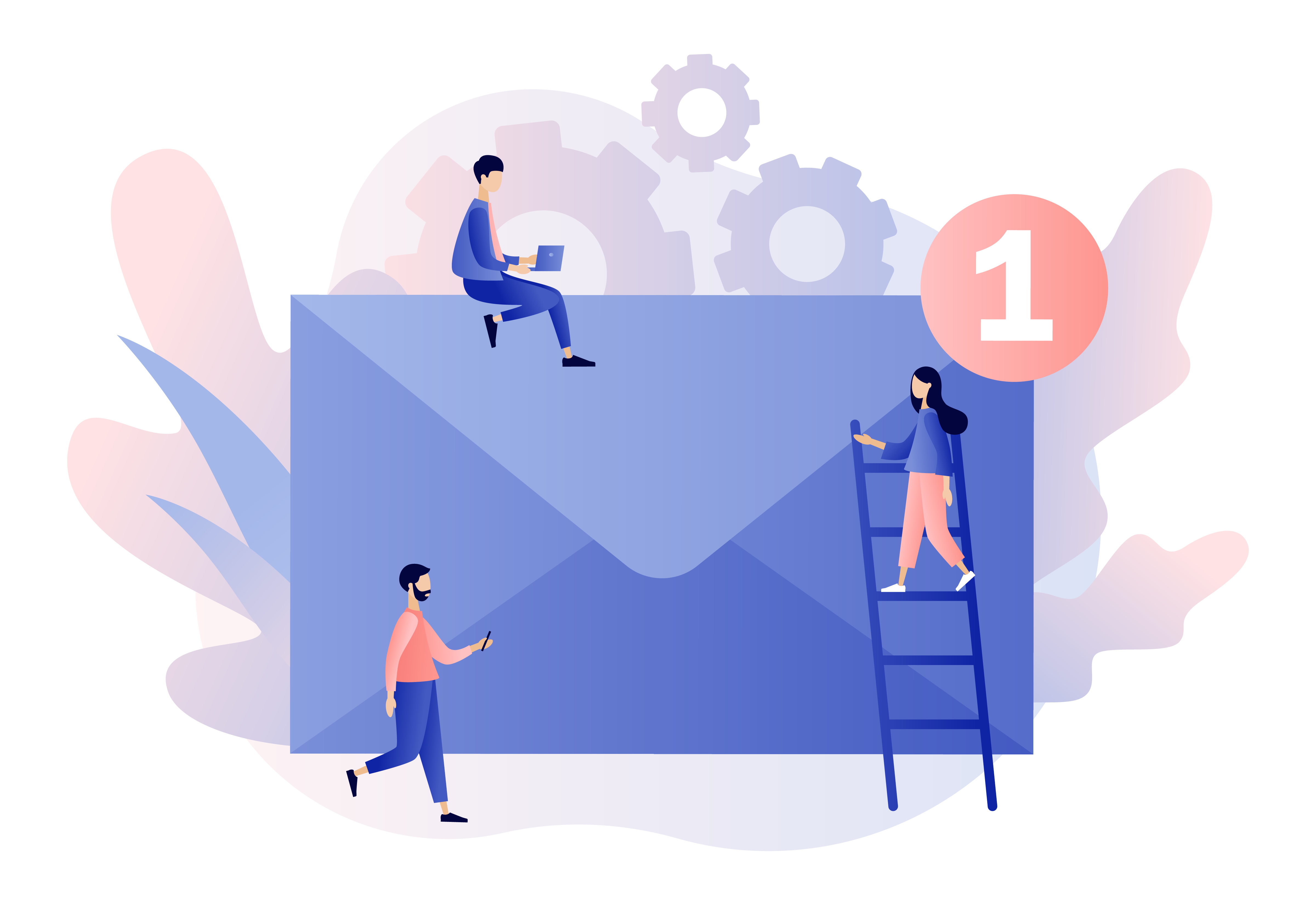 Enter the recipient's email address or mobile phone number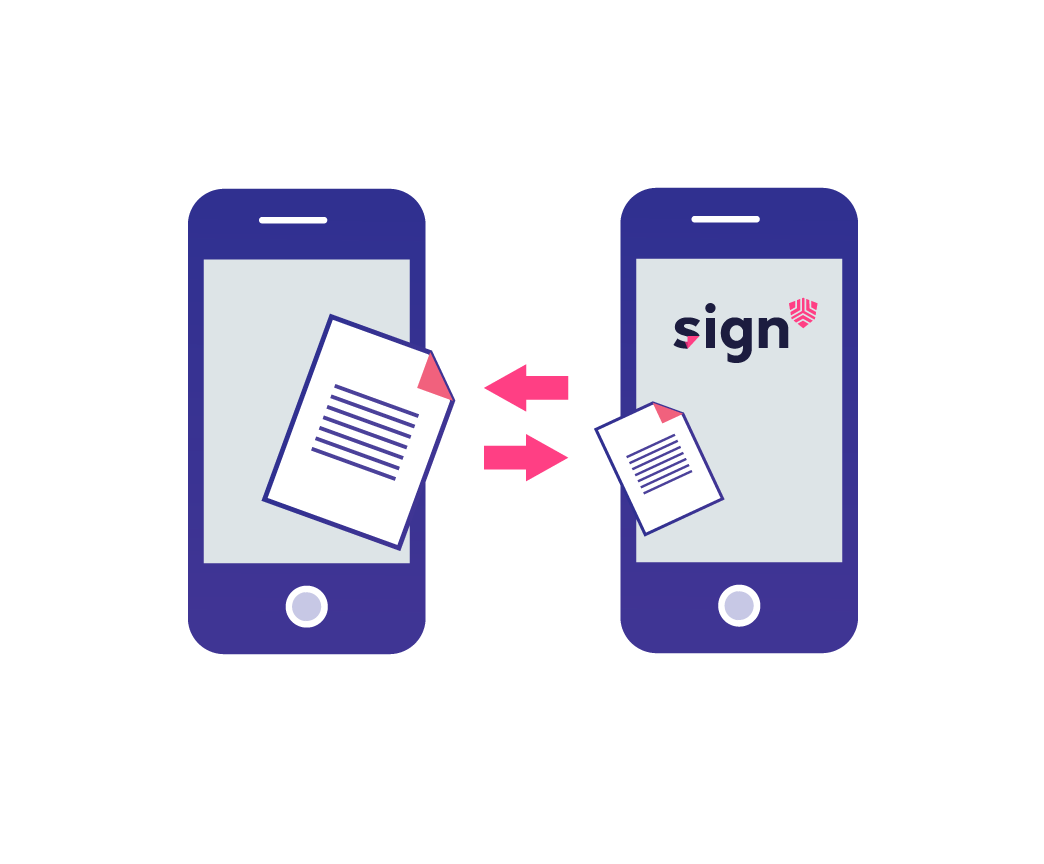 Send the signed document to the recipient