Digital Identity Provider

100% Secure Online Identity
Identyum ID Wallet is protected with FIPS 140-2 Level 3 and eIDAS EAL4+ & QSCD technology.

For Private & Business ussage
We offer solutions for private persons as well as for companies.

100% Under Your Control
Only you are able to control your online activities.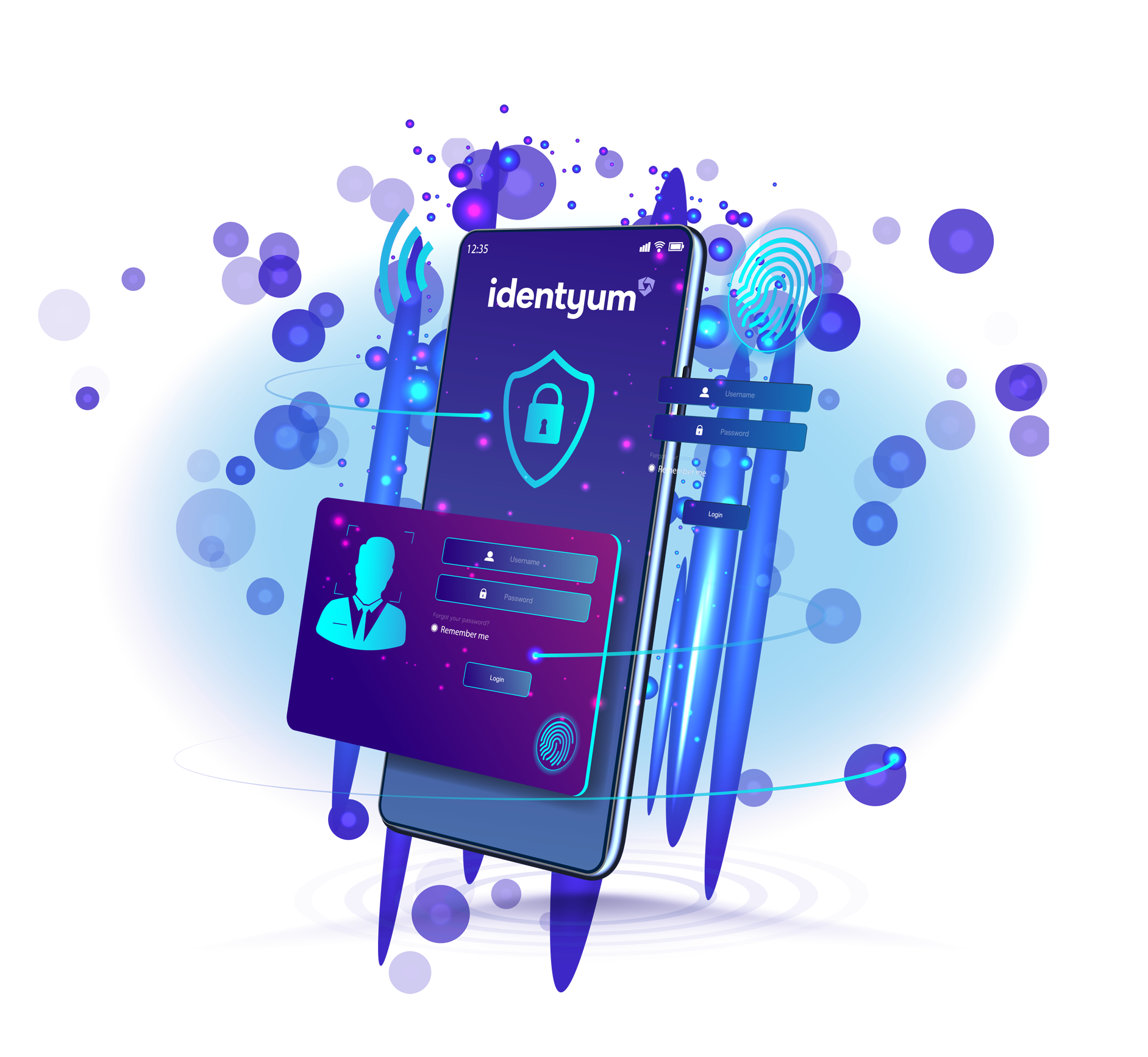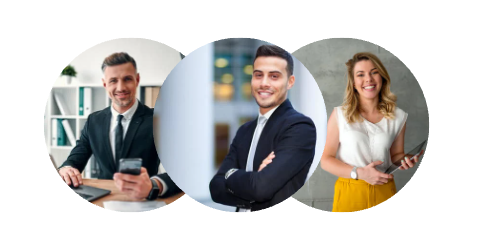 "Identyum has changed the way we do business. It offers safe, simple, and fast services with amazing support!"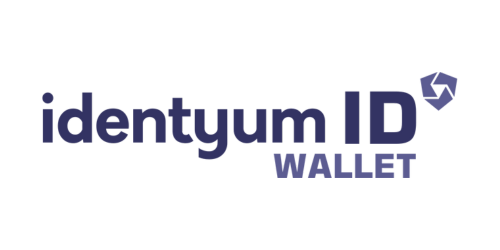 A secure space that allows safe storage and management of ID data, making it easier to present them whenever requested.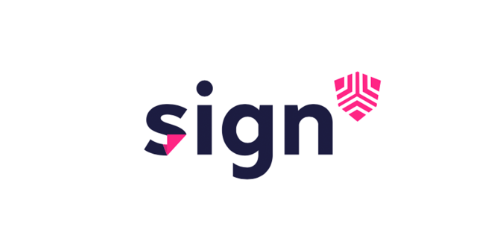 Legally valid electronic signature of digital documents (PDFs) and sending the documents to other persons for electronic signature.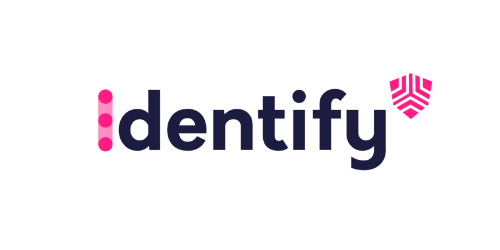 Legally valid remote digital identification service that complies with GDPR and AML regulations.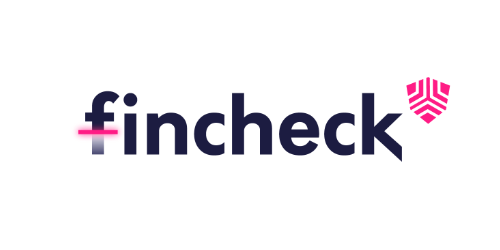 Verification of other party's financial parameters in an automated and secure way and retrieving financial information such as IBAN ownership and financial capacity.
Watch the explainer video and learn more about the world of Identyum secure services, how to use them in everyday tasks, and how to take advantage of its total capacity.
Partners who chose our services
"Identyum Sign service allows us to sign and send documents instantly. This way we can process large volumes of documents much faster which is essential in our business."
Roberto Gobo, Valamar Riviera d.d.