MY DIGITAL ID WALLET
FREE APP AVAILABLE SOON

Have you ever thought about how companies use your personal data? It's your data – take back control.
Identyum is your personal identity wallet. It is for your eyes only – no one can access your personal data without your explicit consent. Not even Identyum.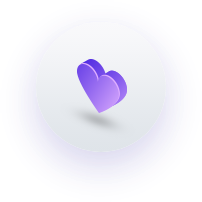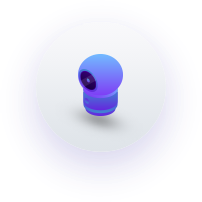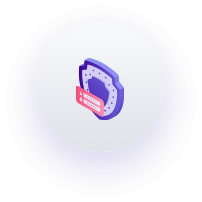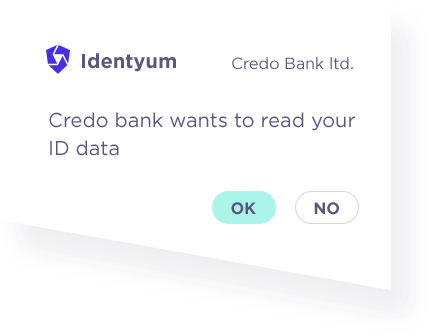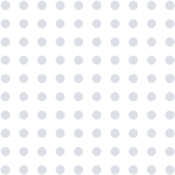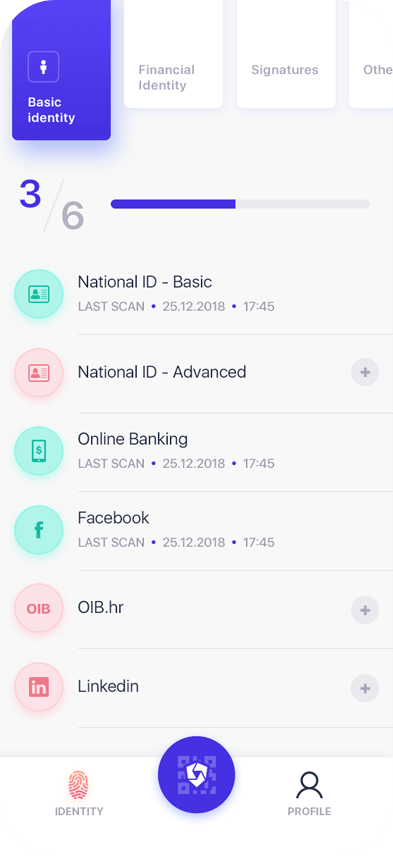 100% SECURE
Your personal data in your vault. And you only have the key.
When you create your digital ID profile, you are asked to define a PIN. This PIN is never stored anywhere, and it is used to encrypt your data before it gets stored – with maximum security encryption algorithms. Therefore, your stored ID data is unreadable. Even to us. Every time some company wants to read your data, you have to provide a PIN (alongside a second security factor) for the data to get decrypted. When you give your permission, we decrypt, deliver – and forget the decrypted data.
BUILDS TRUST
More trustworthy you are, the more services you can get.
Your digital ID can (and should) get stronger. You can trigger ID verification actions (i.e. connect your digital identity with your LinkedIn account), which increases the trustworthiness (or "power") of your digital identity. More powerful your ID profile gets, the more services you will be able to consume in a digital world. For example, to get a bank loan, you will need to build your ID profile to a powerful level.
FULLY UNDER YOUR CONTROL
You decide who gets to see which ID data. No data is shared without your explicit consent.
Every time you decide to share your ID data with some company, the company has to precisely define which data it needs. You can then transparently review the data the company requested, and decide if you are willing to share it with the company or not. All of this is implemented in a very simple and frictionless interface that is easy to use for everyone.
Verify Your Identity And Increase Your Digital Credibility


Connect with bank
Use your online banking credentials

Video call
Short video-call with a support agent

Use eID
Use your national eID profile

Connect with social
Use your social network profile

Live visit
Visit support agent at physical location