Identyum is your personal ID Wallet. It is for your eyes only – no one can access your personal data without your explicit consent. Not even Identyum.
Identyum ID Wallet ensures you the security and controlled sharing of your ID data, in highly encrypted cloud storage space.
To create your Identyum ID Wallet, you only need an ID document and a smartphone (with an Internet connection).
We are certified
Identyum ID Wallet is compliant with GDPR, EBSI EU, ISO 27001 & ISO 27701.
Your ID Wallets are safe
Identyum ID Wallet is protected with FIPS 140-2 Level 3 and eIDAS EAL4+ & QSCD technology.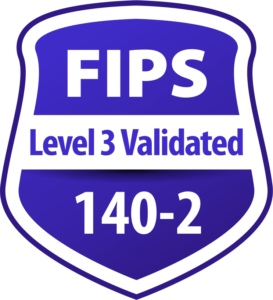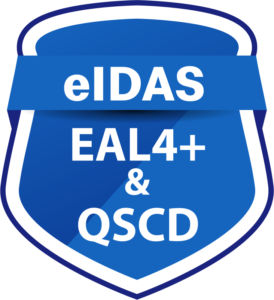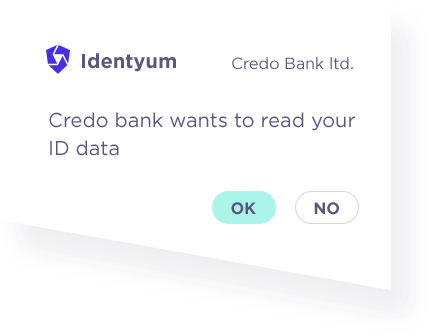 With Identyum ID Wallet you can

Store your own ID data securely

Send and receive digitally signed documents from anybody

Obtain your electronic signature
HOW TO CREATE YOUR ID WALLET 
Enter your mobile phone number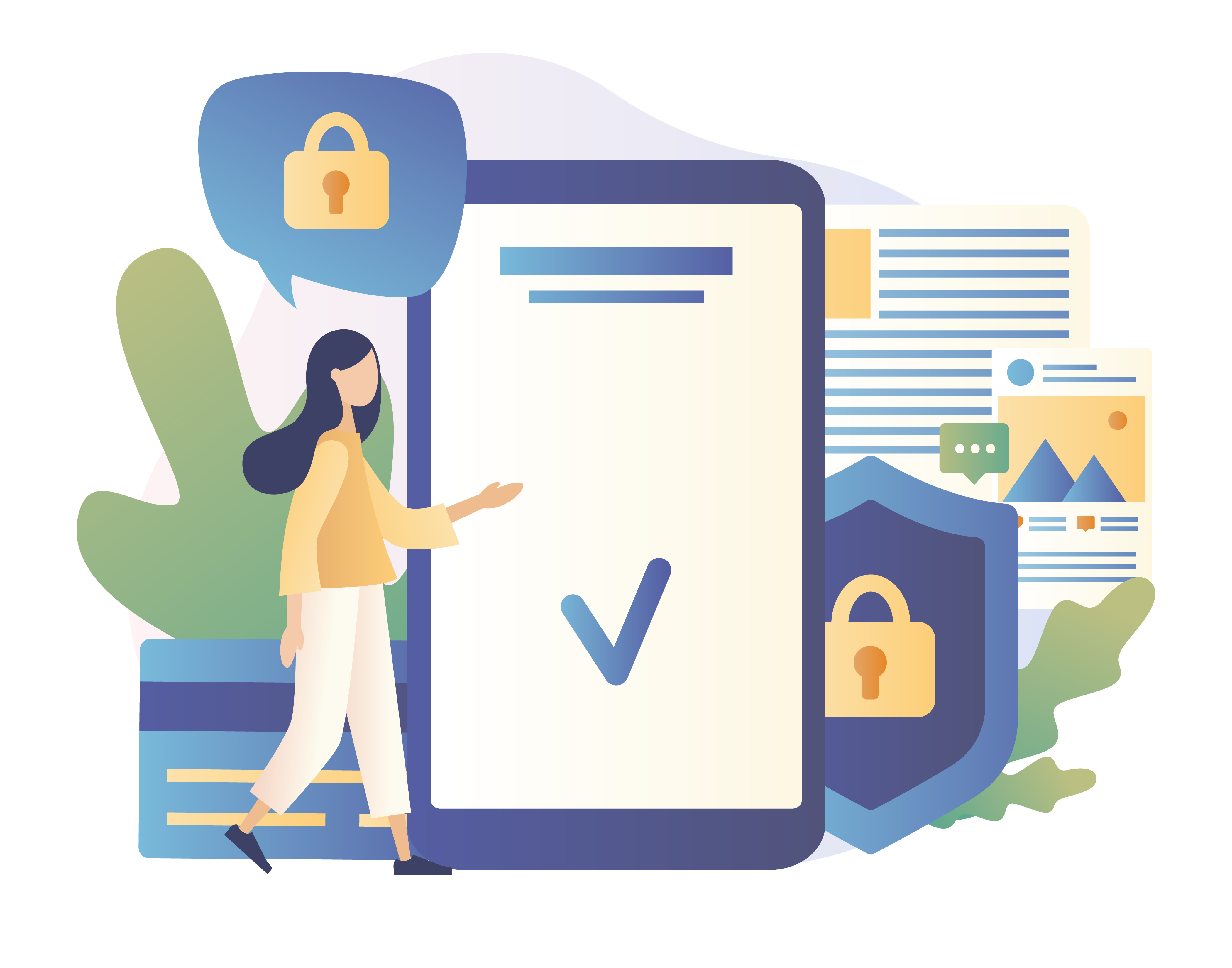 Receive and enter the token number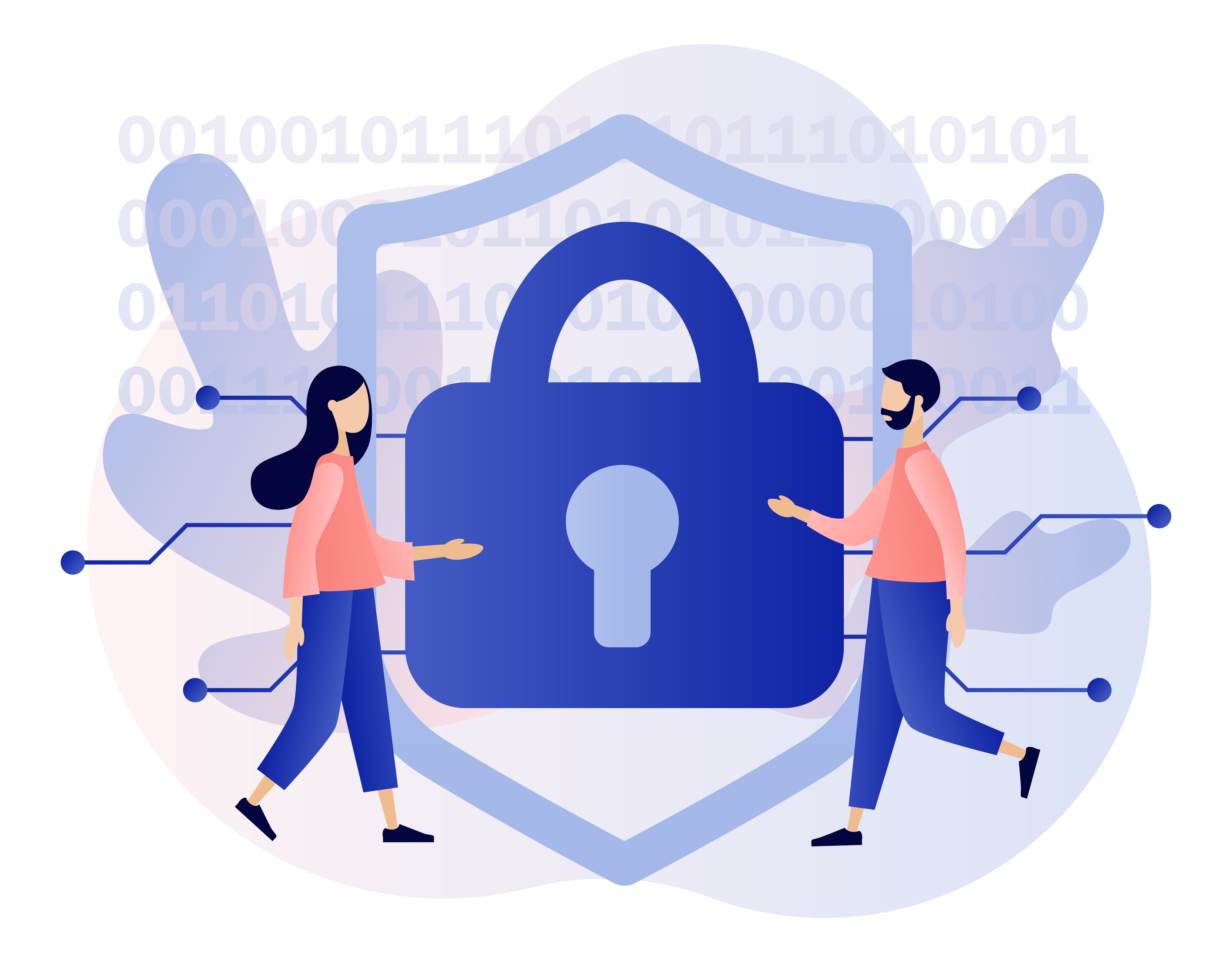 Enter and verify your email address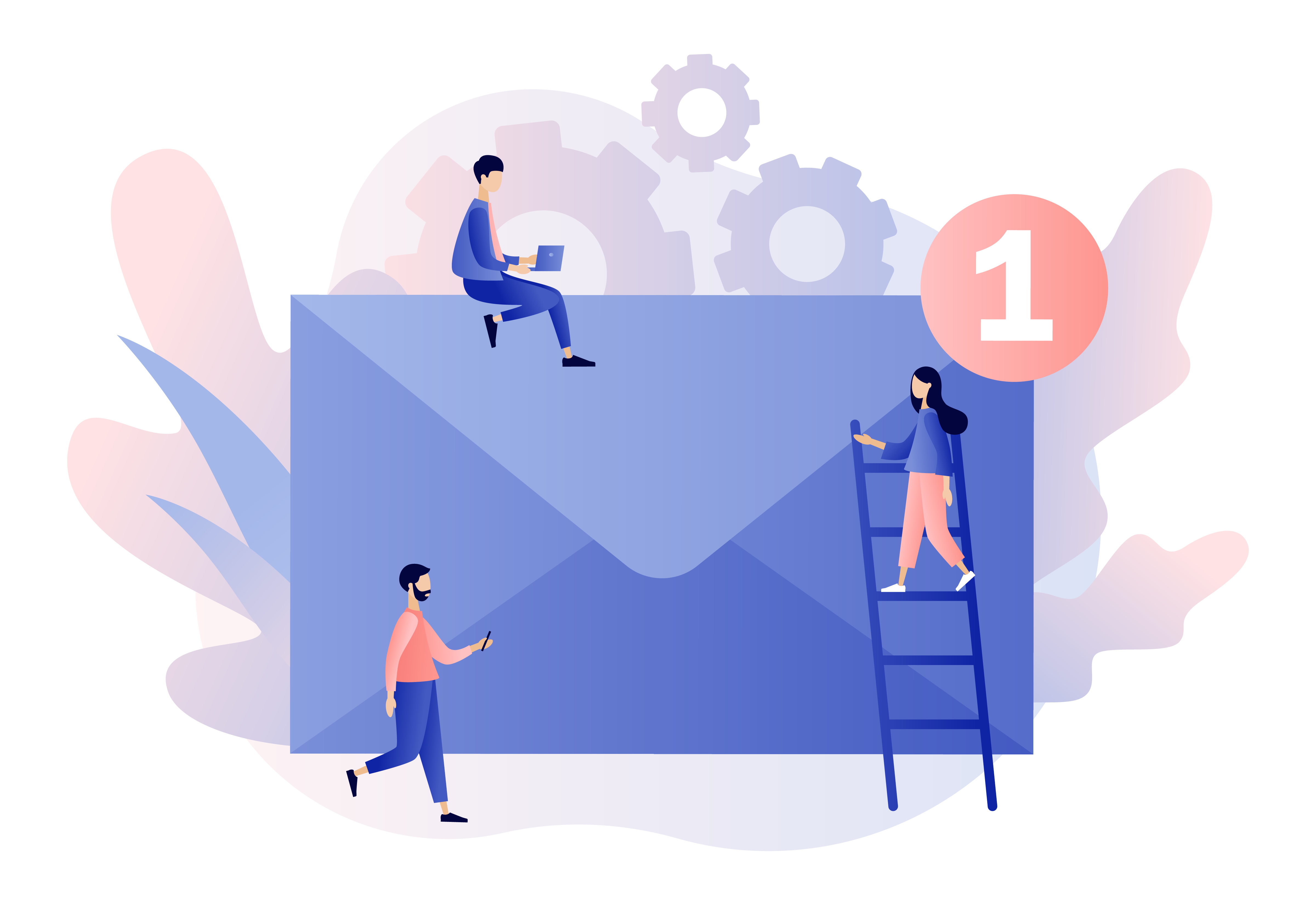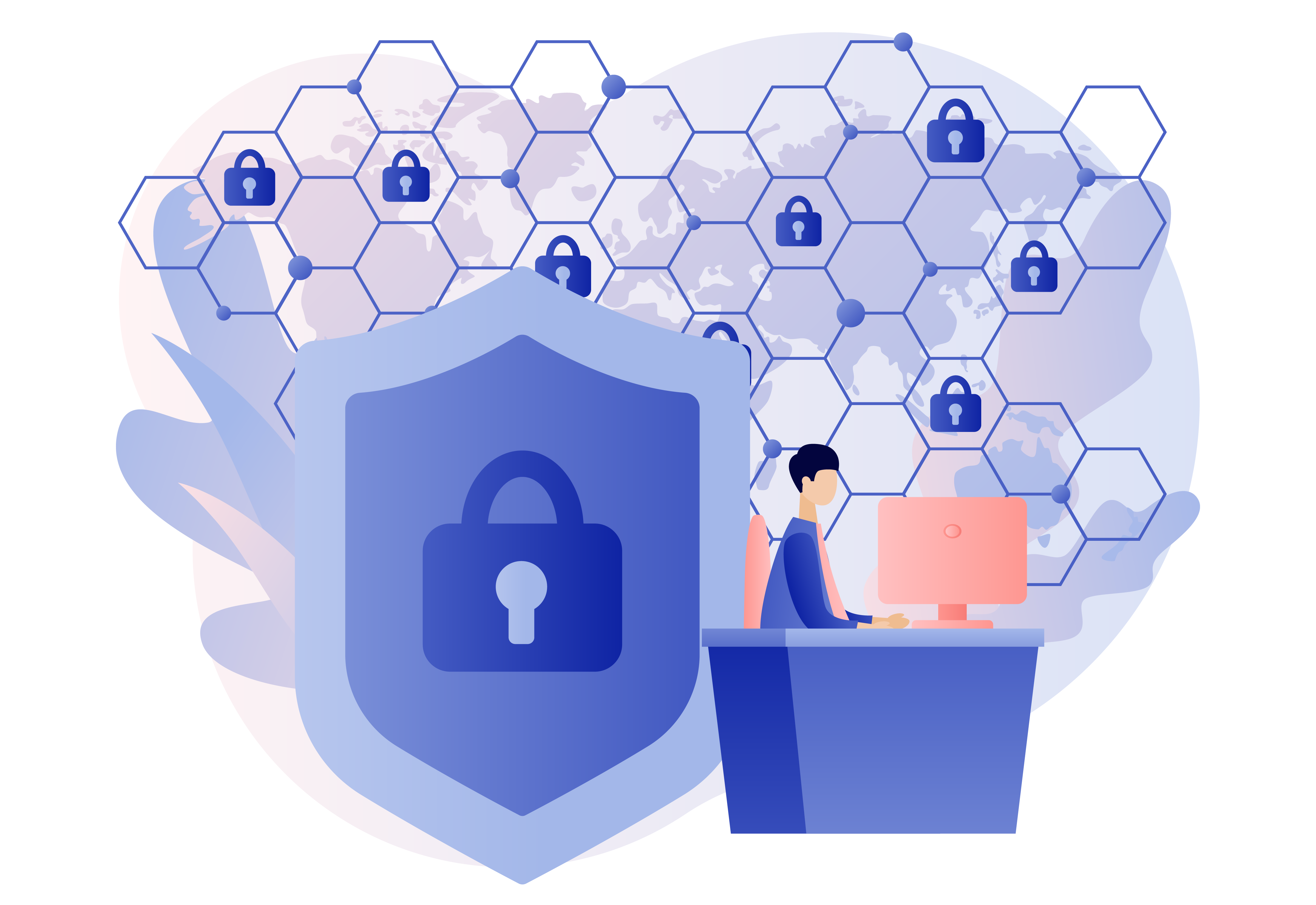 Take a selfie and verify your national ID card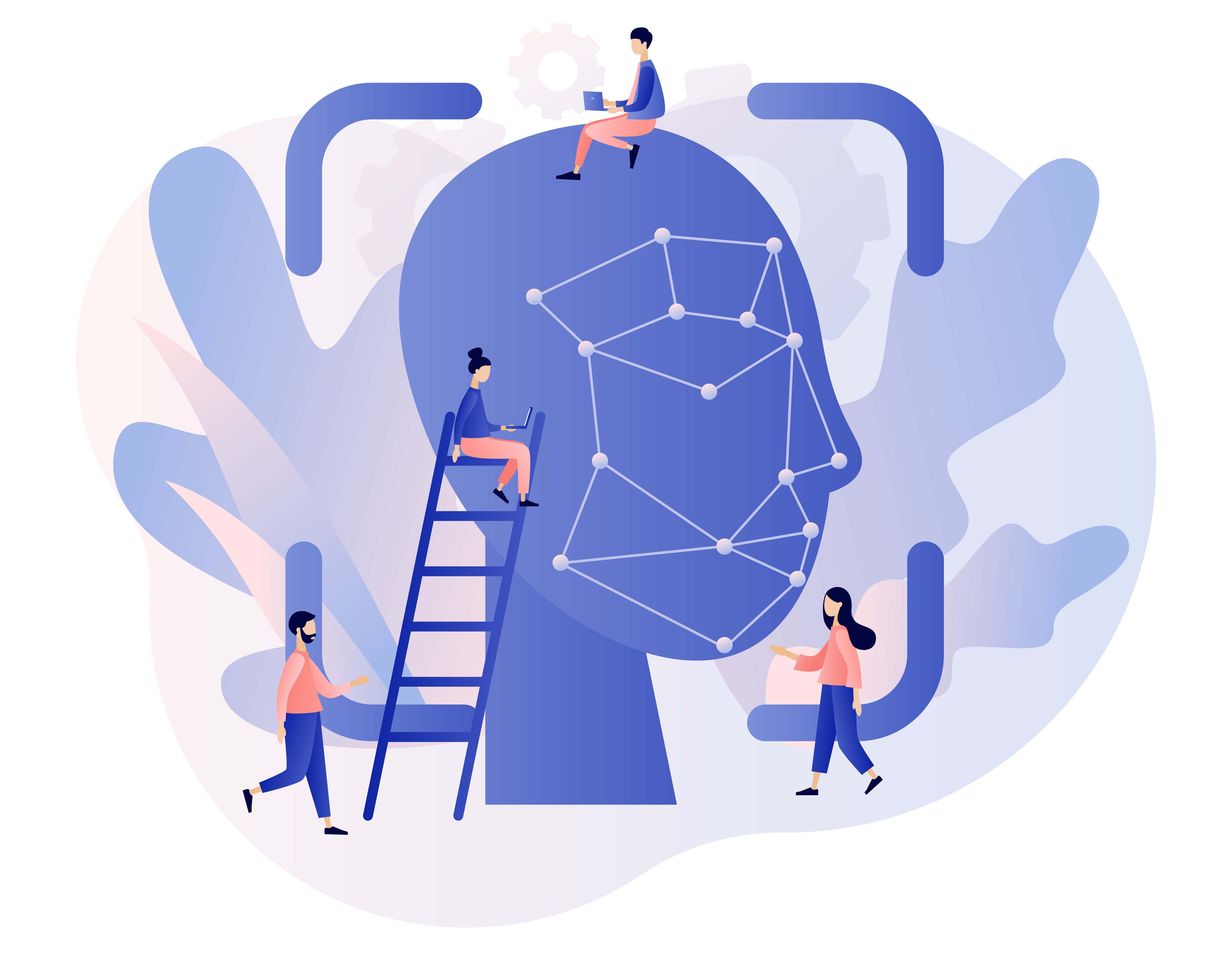 When creating an Identyum ID Wallet, you need to define your Identyum PIN. This PIN encrypts all your personal information in the Identyum ID Wallet.
Identyum PIN is not stored anywhere.
In addition to the Identyum PIN, you need to define at least one additional factor that you will use to unlock your personal data in the ID Wallet (which can be a mobile phone number, e-mail address, etc.).