Porobija & Spoljarić is a law firm with a mission to change the way legal services are provided by using advanced technology solutions. With the help of legal tech they save time and money for their clients. Want to find out how? Keep on reading.
The challenge
Creating legal contracts can be a time-consuming activity. Especially if a company does not have a good understanding of the countless regulations and worries about breaking some rules they didn't even know existed. It takes a lot of time and knowledge to create even the most commonly used contracts, like Employment contracts or Real Estate contracts. So what can you use and where do you search for something that can help you?
Customized legal documents
With more than 20 years of experience and background in providing legal services at the highest level, Porobija & Špoljarić has a deep knowledge of what it takes to create good legal contracts. With this as a background, the possibilities technology offers and by partnering with Identyum, Porobija & Špoljarić has been able to create an online system for self-serviced document generation.
LegalCreator is a legaltech digital service platform based on the content made by their lawyers-specialists, so users can create their own customized legal documents compliant with all laws and regulations in a few short steps.
With the help of Identyum's KYC and AML check, there is no need for users to visit the Porobija & Špoljarić offices, but they can go through the online customized legal documents creation process from any place and at any time (working or non-working days). So on average, users need 10 minutes to create and download the document.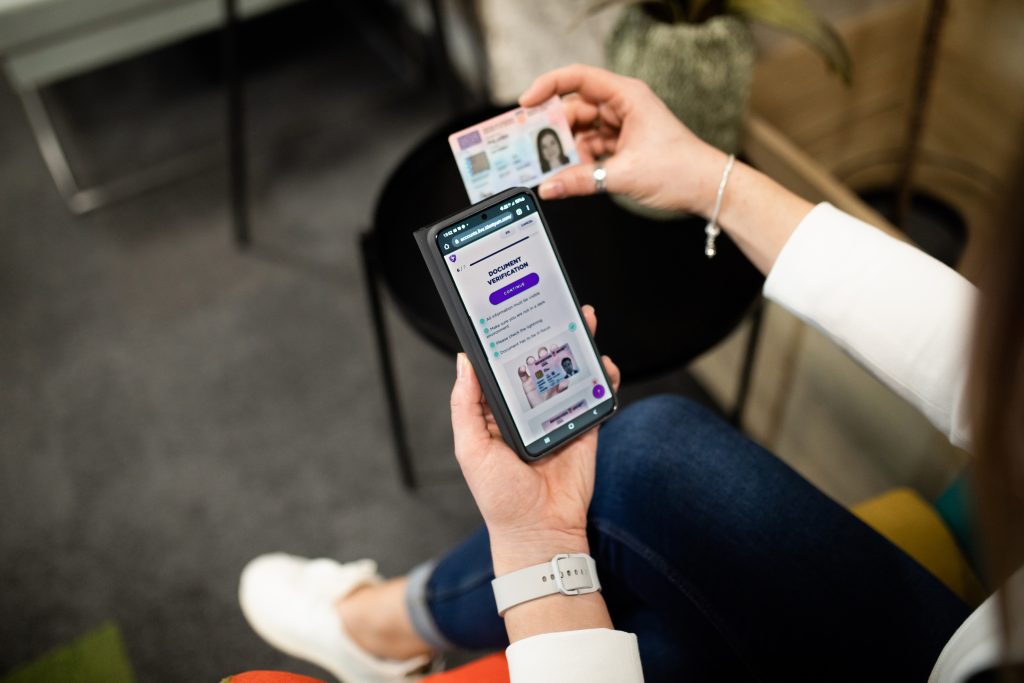 Identyum gives companies the opportunity to improve their digital onboarding process and perform a seamless identity verification of users, like in the case of partnership with Porobija & Špoljarić.
Integration with Identyum is simple and quick. Curious about what other Identyum's services your company can integrate with, check here.