You've got a new custumer. You want to be sure they're who they say they are. And you want to get them on board as fast as possible.
Identify can help you do both of those things — and more.
It's a digital onboarding (KYC) solution that makes it easy for you to collect the information you need while providing your customers with a secure, reliable way of providing it. With Identify, you can check an individual's age, name, address, and NIN number against official records from all over Europe. All of this information is collected in one place for a high level of confidence in the authenticity of information about another person's identity.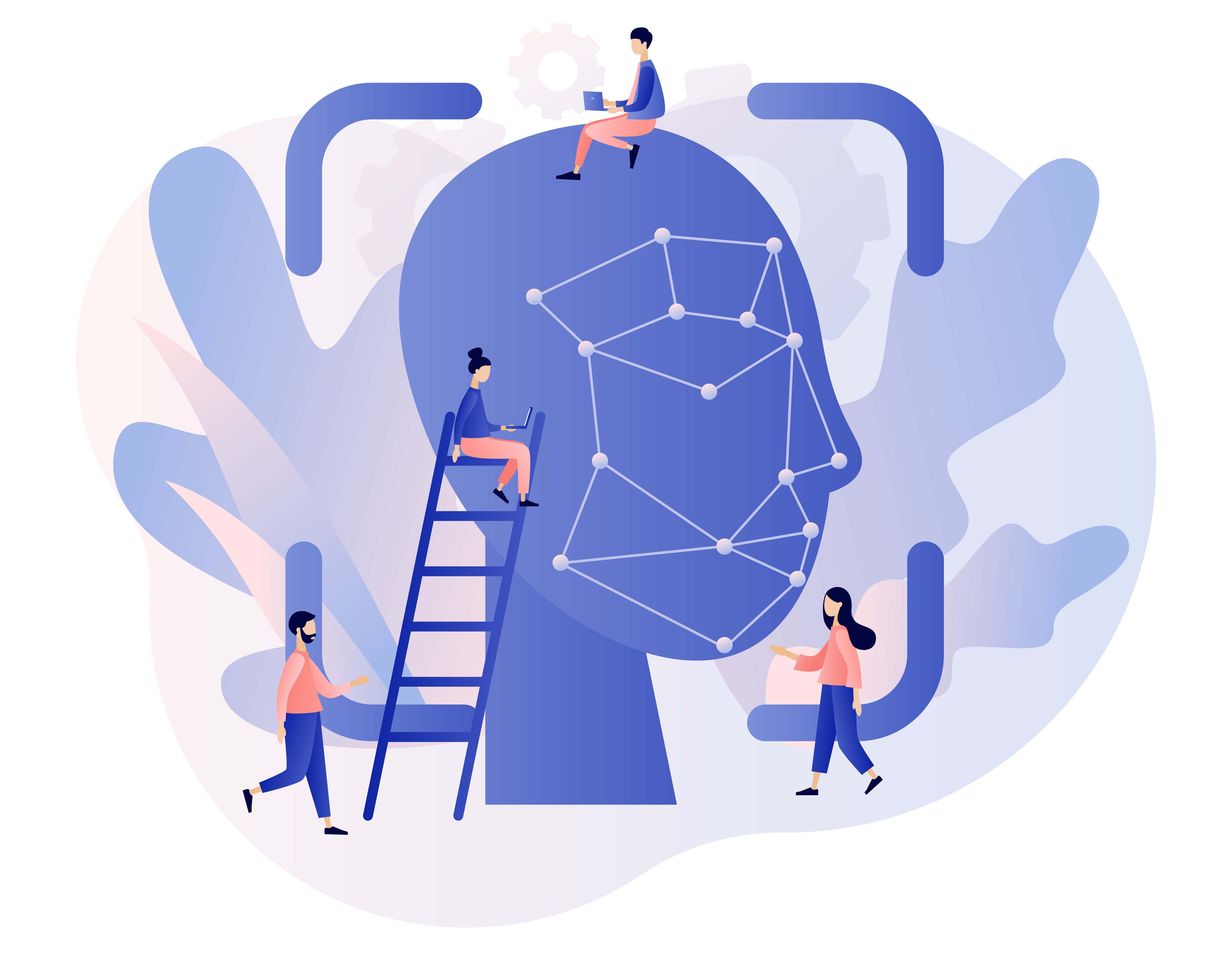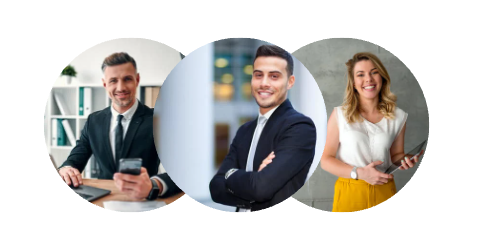 "Identify lets us know all the information we need to make sure our customer is a real person. I love that I don't have to deal with fake customers anymore!"
Remote digital identification
Request remote digital identification of your customers and employees any time and any place.
Confirmation of personal data
Confirm age, name, address, date of birth, sex, nationality and NIN number of your customers and employees.
Validation of personal data
Check if your customers or companies you are doing business with, are registered in a public database or not.
Selective disclosure
While you request which data about your customers you need, the customer can decide if he wants to share them with you.
HAVE QUESTIONS? CHECK OUT THE FAQ