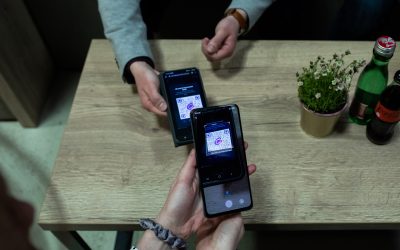 The final recipient of the financial instrument co-financed from the European Regional Development Fund as a part of the Operational Programme Competitiveness and Cohesion.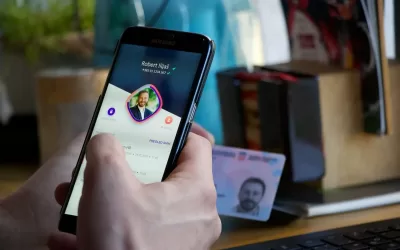 Identyum NOW is new and innovative paradigm shift service personal data management, which will be developed in collaboration with Light Partners of this project.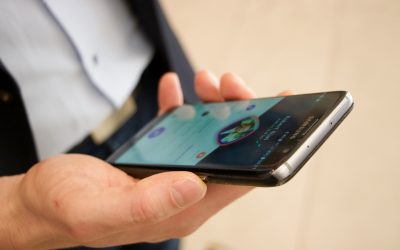 Research and development of IDENTYUM ID SCAN – computer vision system and service for analysis of optical security elements on ID documents and detection of fraud, and creation of digital identity.