Until now companies managed their finances manually, especially small businesses. With the help of open banking, Fira saves time for them with a few clicks. Here's how.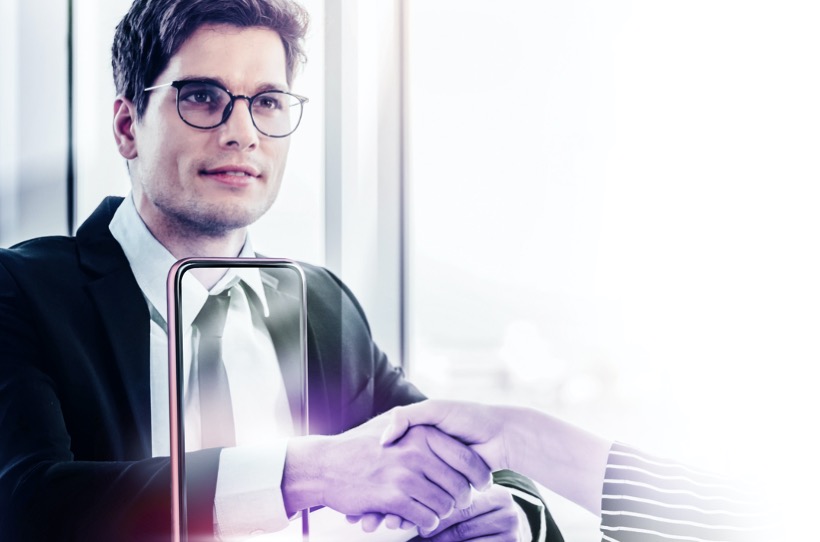 Challenges in financial management & the solution
Crafts, micro and small businesses make up a large part of the economy with almost 50% share in the total number of employees. Entrepreneurs often invest additional resources and efforts in processes that are not directly related to the core business of the company itself but are important for a successful business, in addition to the market challenges they face. One of these necessary processes in every company is financial management, which is still most often done "manually", especially in small companies.

With FIRA's app users can view their finances and payments in just a few simple clicks. In addition to selecting standardised templates for offers, proforma invoices and invoices, FIRA provides a simple and intuitive way for users to customise them in just a few seconds, and send them directly by email to their clients.
Choosing the right technology provider
The main challenge during the development of FIRA was how to create an app with complex functionalities and a high level of security that is easy to use. Modern technology and architecture, as well as various API integrations, have helped them achieve a high level of user experience and enabled access to the FIRA application anytime, anywhere and on any device. One of the benefits of FIRA is the possibility of easily connecting several bank accounts in different Croatian banks. That's why FIRA decided to choose Identyum as the technology partner, responsible for the security of users' data. Identyum is the first AISP provider in this part of Europe, licensed by the Croatian National Bank, that offers end users advanced functionalities in the field of payment, such as FIRA's application that allows people to consolidate their account information from several different banks or applications that allow people to prove to a third party their IBAN or their financial capacity.
The AISP license allows Identyum to use APIs in order to be able to access people's payment and transactional data from banks, with their exclusive and explicit consent.