Identyum NOW is a web portal that allows anyone to easily use fully automatized services for identity verification, electronic signing and bank data extraction.
Identyum NOW portal can be used by both citizens and companies, and the registration process is fully automated. No special technical prerequisites or technical knowledge are required to use the NOW web portal, and the interface is simple and user-friendly.
Complete digital transformation of your relationship with the user

Sign the documents with a legally valid electronic signature in a couple of clicks

Identify your users remotely

Check the financial parameters of your users remotely
When users log into the Identyum NOW portal for the first time, they need to create their Identyum ID Wallet through a fully automated process.

Legally valid electronic signature of digital documents (PDFs) and sending the documents to other persons for electronic signature, whereby the other party only needs a smartphone with an internet connection, and a valid identification document for the first use of Sign service.

Legally valid remote digital identification of other persons in full compliance with the GDPR and AML legal provisions. A high level of confidence in the authenticity of information about the identity of another person is enabled. All information about the identity of another person (e.g. all data from the identification document) may be requested or only specific ones (e.g. only the place of residence).
AVAILABLE SOON

Credible digital and automated verification of the other party's financial parameters, such as verification of ownership of a particular IBAN or verification of financial capacity parameters (e.g. average of last 3 salaries, an average of other income per account, etc.). All financial data can be retrieved with the explicit consent of the other party, according to the provisions of GDPR and PSD2 and the AISP license granted by the CNB.
AVAILABLE SOON
Companies additionally have the possibility to determine the internal rights to use certain Identyum services
Decide which of your employees can use which Identyum service on the Identyum NOW web portal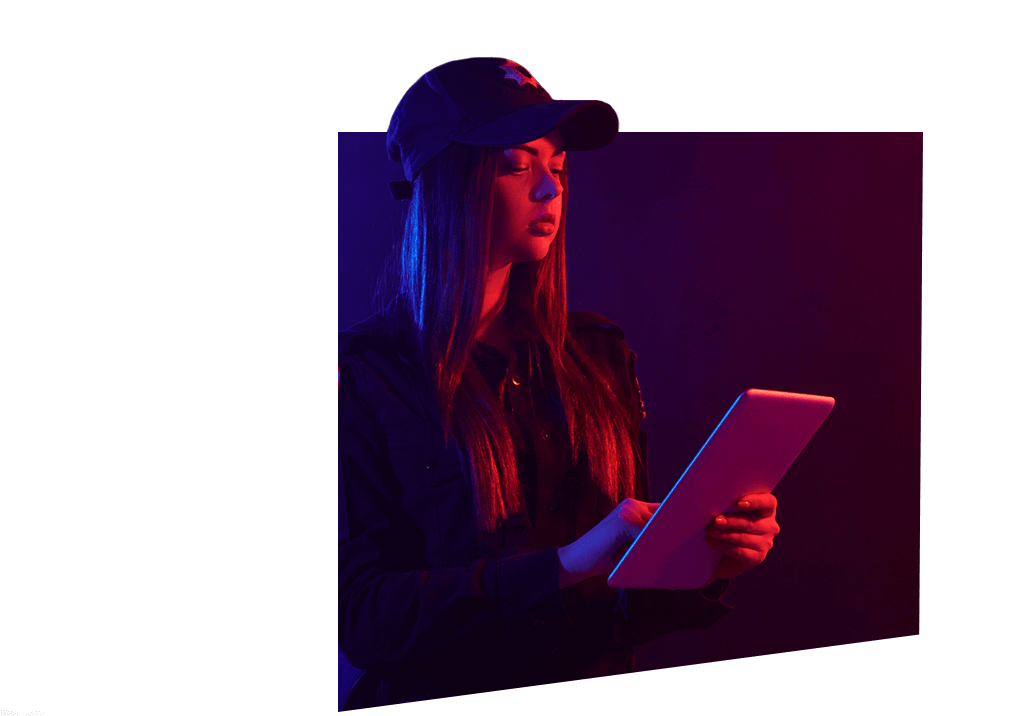 START USING IDENTYUM NOW SERVICES