Sign is one of the services available through the Identyum NOW web portal, which enables the electronic signing of documents in PDF format.
ELECTRONIC SIGNING
Sign allows the user to send a PDF for signature to any other person, without the other person having any existing means or certificate to create a signature.
Identyum NOW web portal allows users to obtain a certificate and create an electronic signature without the need to physically go to the registration offices, have a smart card reader, USB device or similar (only a smartphone and Internet connection are required, and an ID document for the first login) easily and automatically.
Start signing documents now from anywhere
Through Identyum NOW web portal you can use electronic signatures accepted across the EU.
Go to Identyum NOW web portal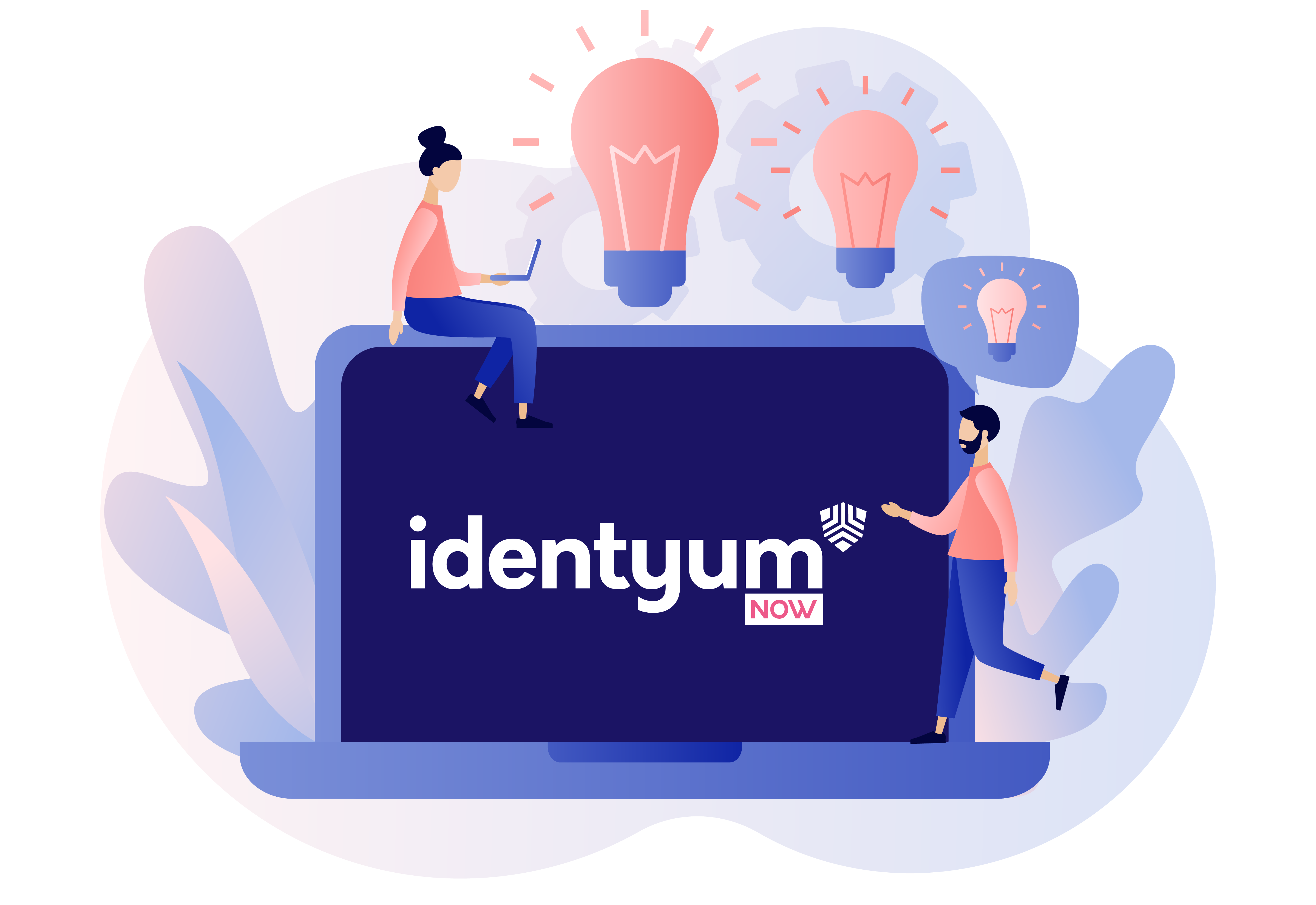 Create your Identyum ID Wallet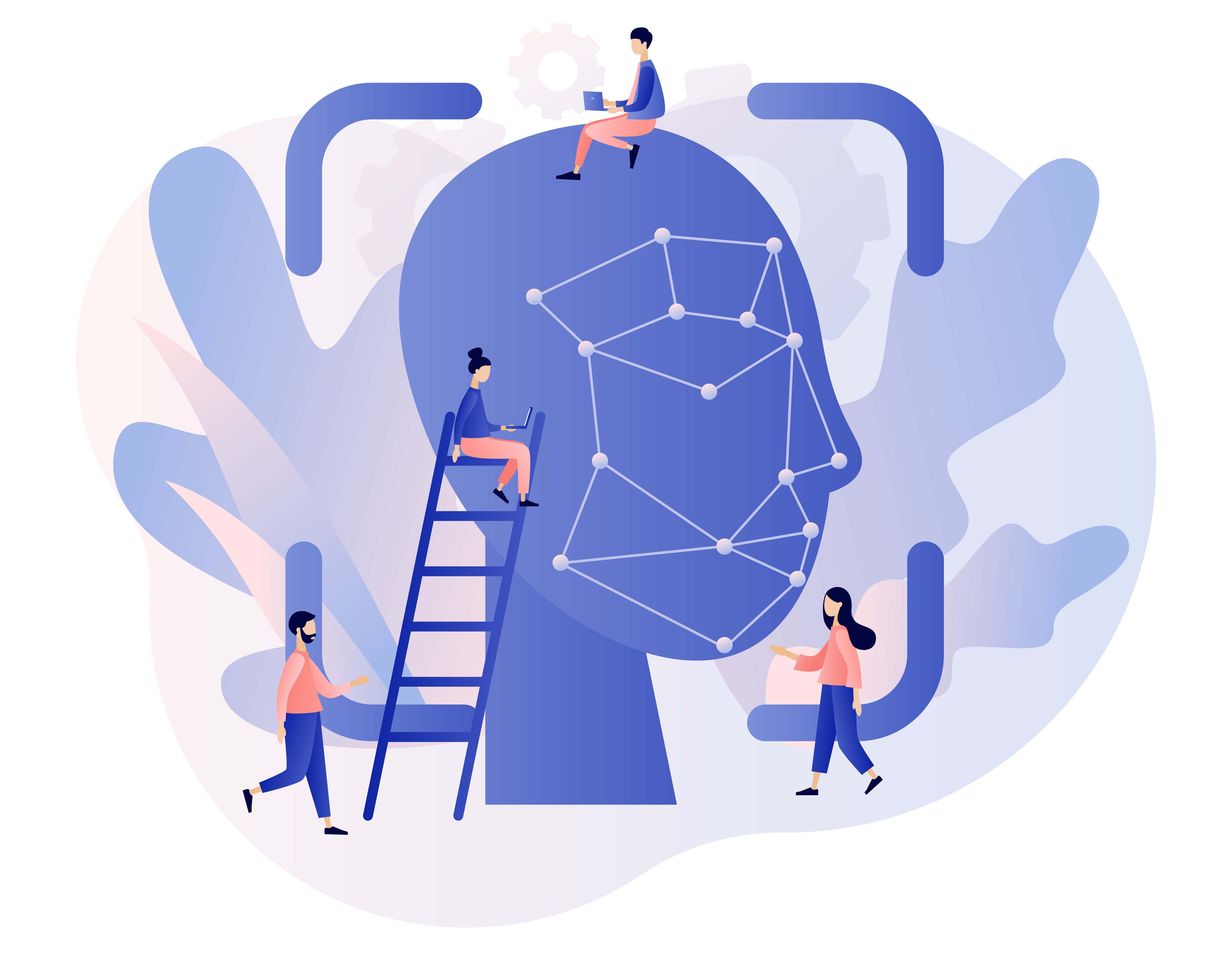 Drag and drop or upload a document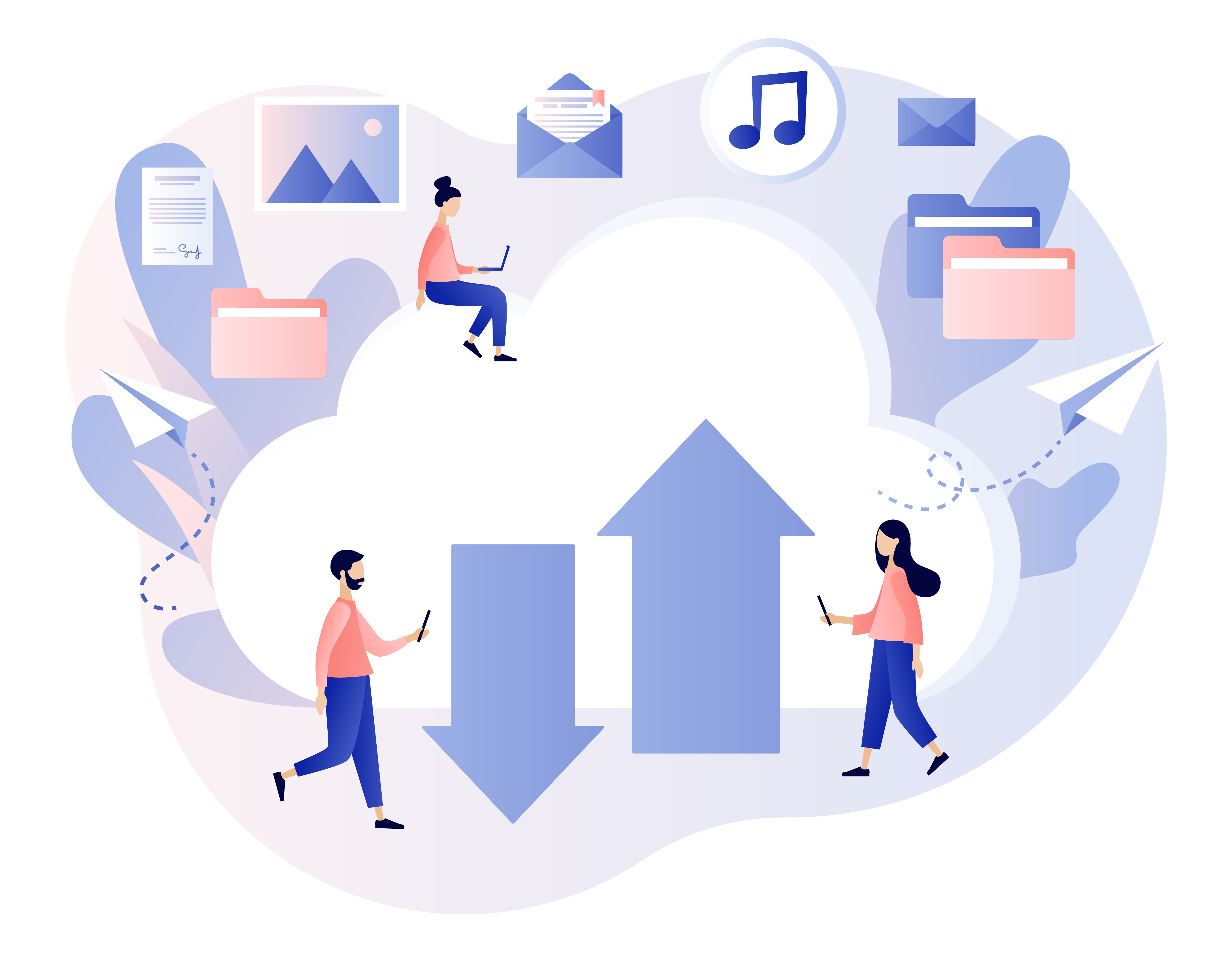 Sign the pdf with your electronic signature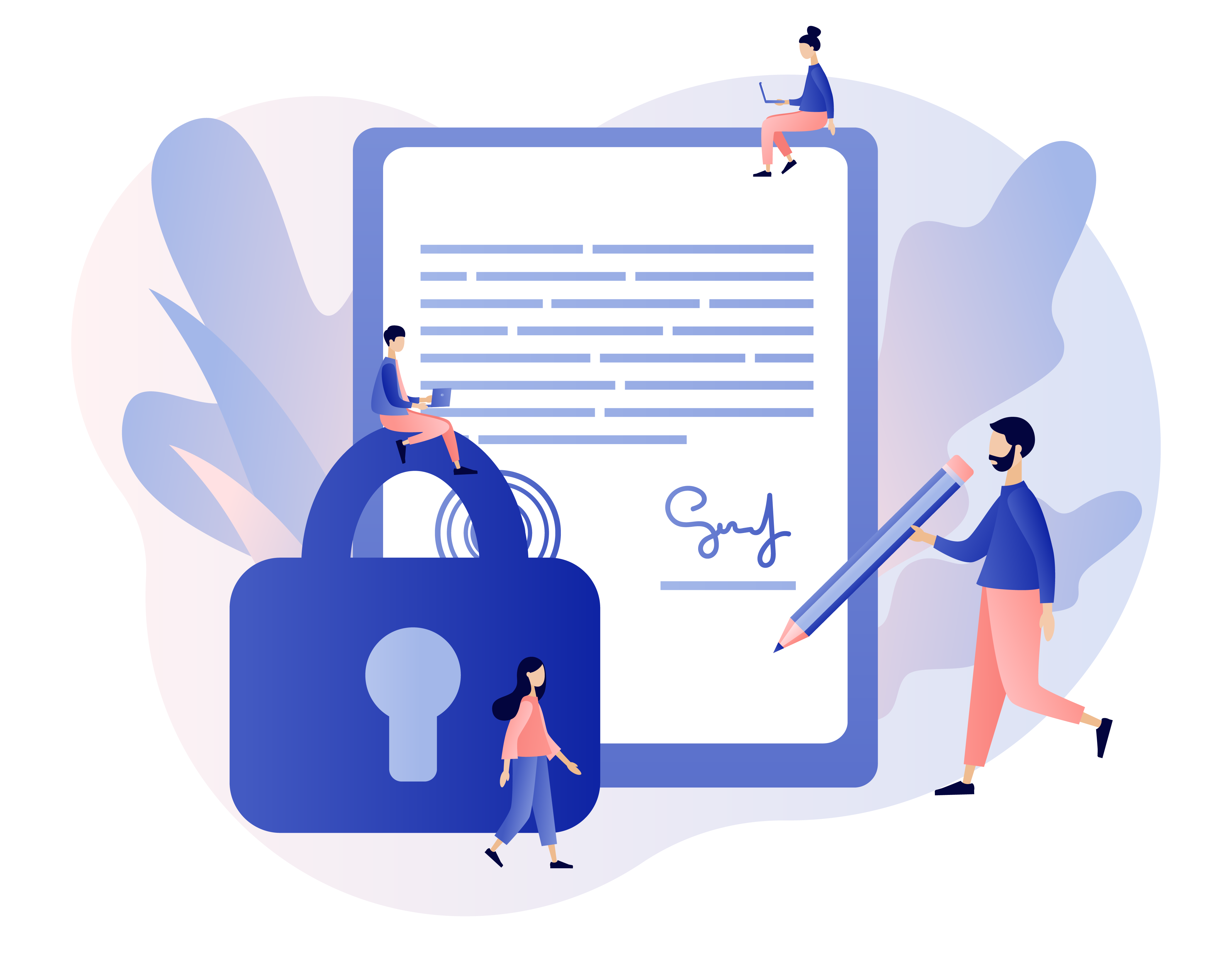 Enter the recipient's email address or mobile phone number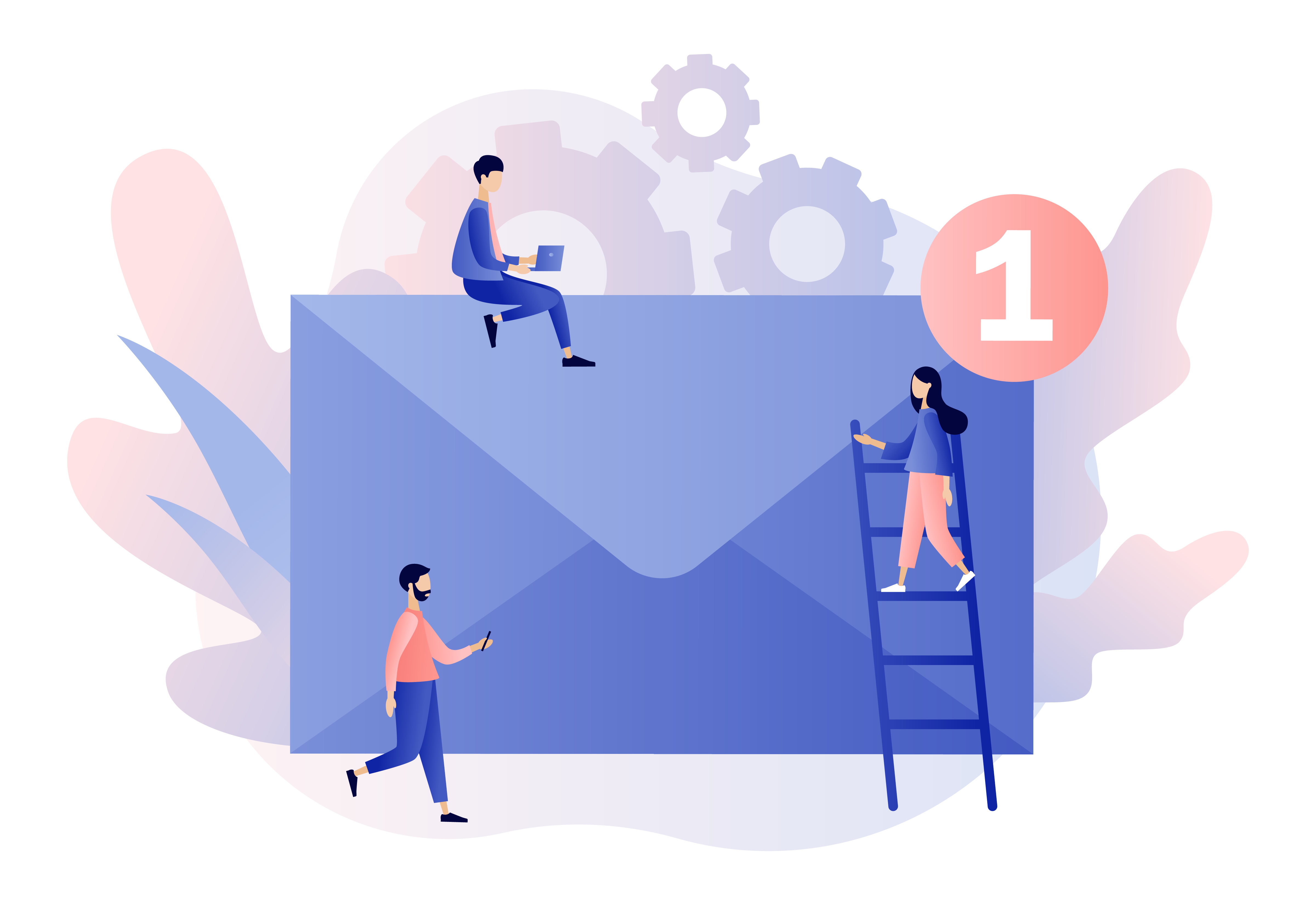 Send the signed document to the recipient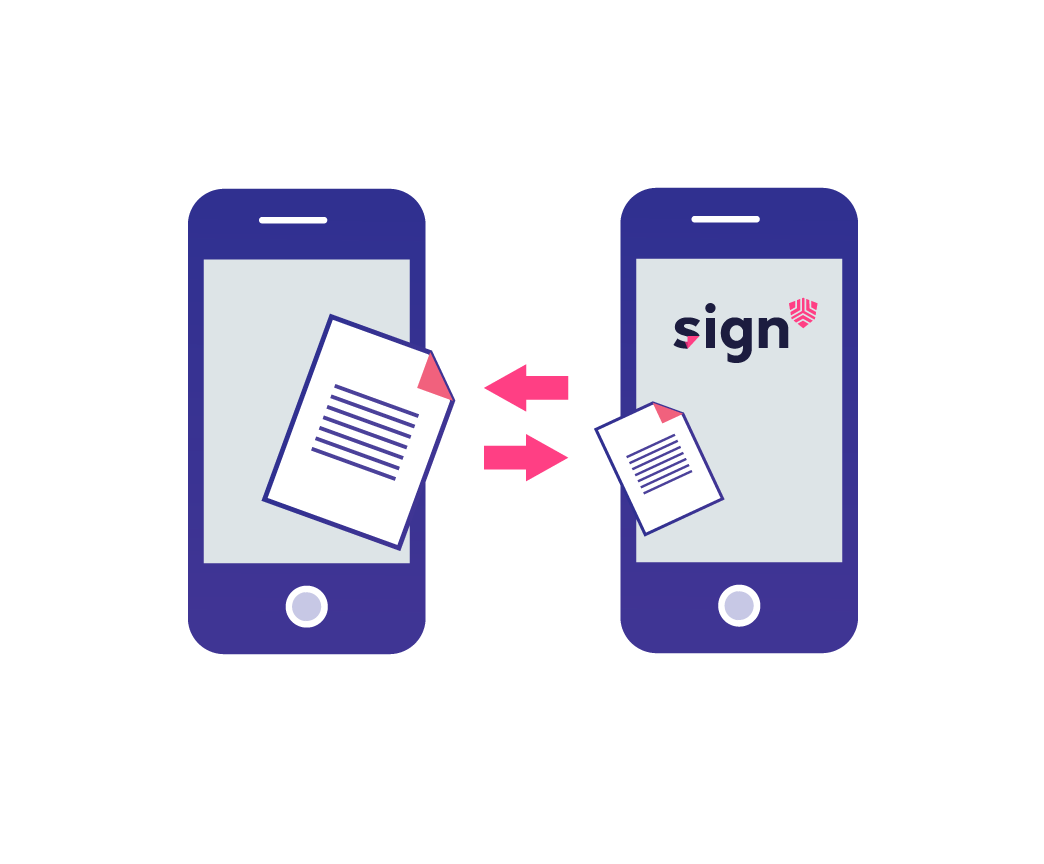 LEGALLY VALID SIGNATURE
Sign ensures the legal validity and authenticity of electronic signatures created using the Sign service in any court in the EU, thanks to the eIDAS Regulation.
HIGHER CREDIBILITY
Sign ensures that the electronic signature is firmly connected to the identity of the signatory, thus giving the signature a higher level of credibility, especially in the event of litigation and the need to prove the signature.
SIGNING CERTIFICATES
At the time of signing, a standard SES, or advanced AES eIDAS signature is created, using the standard and/or advanced certificate (depending on the needs of the signatory) located in the Identyum ID Wallet of each user. Both certificates are issued and added to the Identyum ID Wallet fully automated and remote.
USE SIGN INSIDE YOUR ORGANIZATION
Users can use Sign for the exchange and remote electronic signing of documentation within its business environment (between employees/departments, etc.):







Reports and meeting minutes



Employee notes and confirmations

USE SIGN OUTSIDE YOUR ORGANIZATION
Sign can be used for exchange and remote electronic signing outside the organization by sending documentation to customers / clients / business partners or any other party outside the business environment while being sure of the authenticity of the other party's identity and electronic signature:




Reports and meeting minutes


Different forms, requests, polls etc.
USE SIGN
yourself
Use Sign for exchange and remote electronic signing
of documentation
 with your friends, family, and colleagues: