The UK has recently introduced more stringent age verification policies and procedures for licensed operators in the online gambling industry to prevent underage gambling. Their white paper results from increasing gambling rates among kids and teenagers. Let's look at the new identity verification requirements and see what measures could be taken.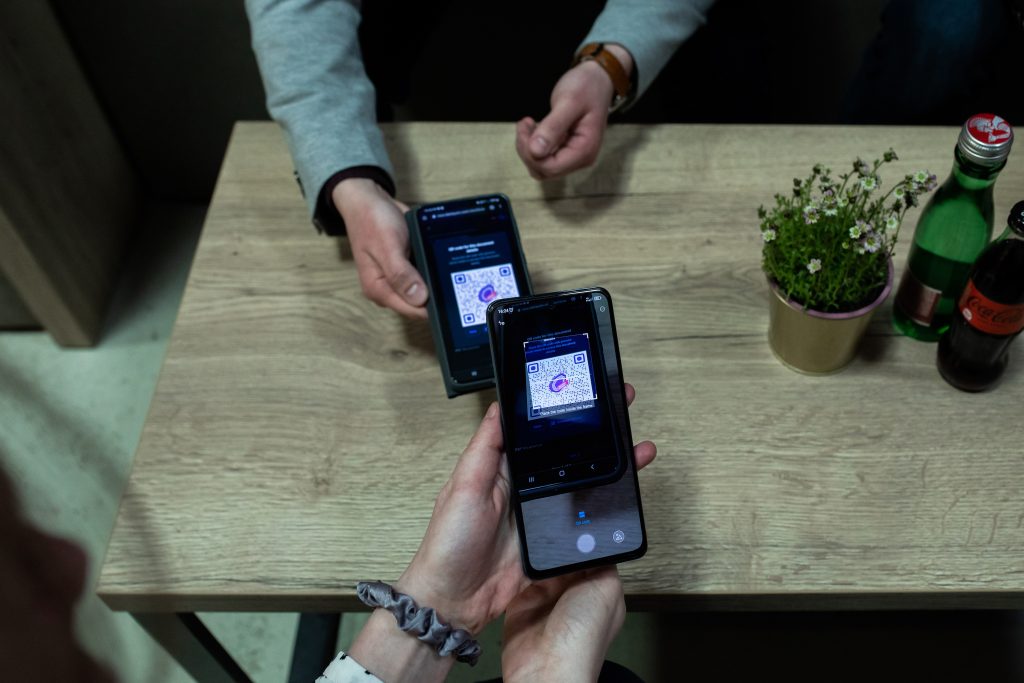 The Importance of Age Verification in the Online Gambling Industry
Age verification is critical in the online gambling industry to prevent underage gambling, ensure regulatory compliance, and protect minors from exposure to harmful content. Gambling in various forms is a popular pastime in the UK, with nearly half of all adults participating in at least one form each month. Most spend small amounts similar to or less than spending on other leisure activities and do not report experiencing any harm from gambling. While every adult can spend their money as they want, problems arise when minors consume these activities. This is the area that needs extra protection and regulation.
In 2019 The Gambling Commission of the UK published a survey of Young People & Gambling trends among 11 – 16-year-olds in Great Britain. And the results are worrying: 11% of 11-16 year-olds said they spent their money on gambling activities in the seven days before taking part in the survey, while 36% of 11-16 year-olds say they have spent their money on gambling. The Gambling Commission data suggests that at-risk and problem gambling rates among 11-to-16-year-olds have increased since 2014. The gambling problem among young people is doing potential individual and social and economic harm. The social costs of problem gambling among young people include increased substance abuse, mental health disorders, and an increased likelihood of criminal behavior. In contrast, the economic costs include lost productivity, increased healthcare costs, and higher bankruptcy rates. This leads to the conclusion that the protection of minors from gambling is a collective responsibility that includes parents, schools, gambling companies as well as regulators dealing with this matter.
The UK's New Age Verification Requirements for Online Gaming Operators
Most countries have set the age of 18 as the minimum age requirement for gambling. Recently, online gamblers only created a pop-up for the user to insert their birth date. As we all know, this is nonsense and not enough.
With the white paper, the UK government outlined a range of measures to ensure minors are suitably protected:
Age limits: the age limit for the National Lottery is raised to 18, and the minimum age to play cash-payout Category D slot machines. The goal is to distinguish between gambling products for adults and lower-risk products for minors with non-cash prizes or operate entirely differently.
Age verification: for further support of the age verification process, the Gambling Commission is considering moving from 21 to 25 for all land-based license holders.
Protection of young adults: this is the age group from 18 to 24 years considered particularly vulnerable to gambling. The Commission is thinking of extra protection for this age group.
The use of third-party age verification tools and systems has been quite effective. Online gambling businesses have to use KYC measures to check the gamblers' age and other stuff like money laundering, etc.
ID Wallets and The New Age Verification Policies on the Online Gaming Industry
ID wallets could solve the problem of restrictive regulation on age verification in the gambling of minors while at the same time preserving gamblers' anonymity. ID wallets are tools that allow users to store and manage their credible personal identification data in one secure location. They can also be used to verify selected segments of user's identity in real-time, facilitating faster and more accurate age verification processes for online gambling platforms.
Instead of repeatedly entering personal information or uploading identification documents each time they sign up for a new online gambling platform (and thereby sending all of their personal identification data), users could use their ID wallet to quickly and selectively verify their age while at the same time remain anonymous and not share any other personal identification data. This would make the process smoother and faster for users while reducing the risk of minors accessing online gambling platforms and keeping them anonymous at the same time.
Selective disclosure is a critical functionality regarding age verification for minors on gambling platforms. ID wallets can be a paradigm-shifting tool for online gambling companies to ensure that minors cannot access their platforms and that other users share only their age about themselves and not any other personal identification data stored in the ID wallet.
In conclusion, the UK's stricter age verification policies for online gambling operators are a necessary step in protecting minors from the harmful effects of gambling. The new identity verification requirements and measures outlined in the white paper are designed to ensure that minors are suitably protected, including raising the age limit for certain gambling products and using third-party age verification tools and systems, especially ID wallets that provide selective disclosure.
Want to create your ID Wallet? Start here or contact our sales for more information about integration possibilities (sales@identyum.com).