In the middle of this year, four partners kicked off the "Identyum NOW" project to create a new, innovative and paradigm-shifting service, which will be the first one of this kind in EU and global market. This project is funded by the Interreg V-A Hungary-Croatia Cooperation Programme 2014-2020, B Light grant scheme and is implemented from 1st June 2021 until 31st May 2022.
Opening conference of the project "Identyum NOW" took place on November 17th 2021 in Varaždin and was held by the project partners – HAMAG BICRO (lead beneficiary), Identity Consortium d.o.o. (lead partner), Info3 d.o.o. (partner from Croatia) and Bancard Kft (partner from Hungary). The conference was opened by Robert Ilijaš, CEO of the lead partner – Identity Consortium. He presented the project and stated that Identyum NOW will be the service for verifying identity and legally valid identity-based transactions for the companies as well as for the people. All the project partners will achieve this by working together on project activities. If you want to find out more about the project, click here.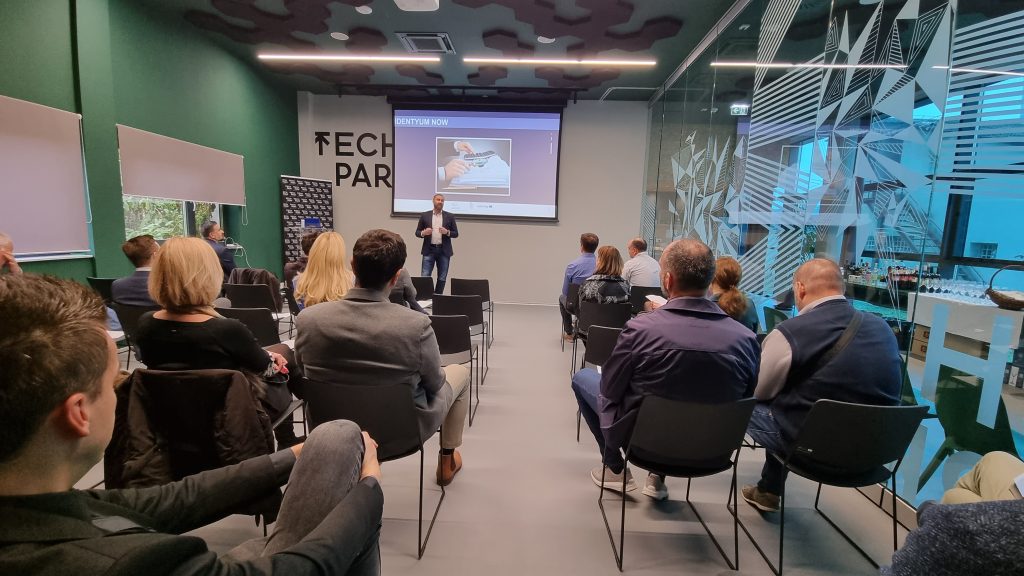 As a part of this event Identity Consortium revealed its ISO 27701 certification, as the first certified company in Croatia. The ISO 27701 certificate (popularly called the "GDPR" certificate) confirms that the company manages the security of its users' personal data in accordance with the best information security practices and is fully compliant with the provision of the GDPR. ISO 27701 is a supplement to the ISO 27001 certificate, which Identity Consortium met in August this year. It is designed for companies that manage and process users 'personal data, and requires them to address specific risks, including those related to personal data and privacy.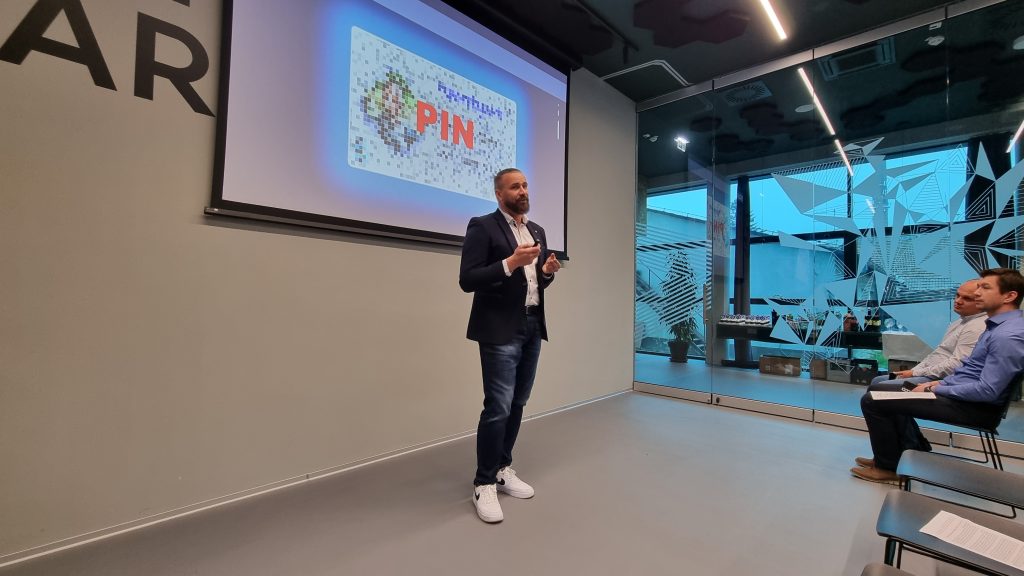 Robert also mentioned that Identyum goes a step further, by having its system designed so that it cannot access the personal data of users stored on that same system. The specified personal data is always under the exclusive control of end users because during each storage they are encrypted with the user's PIN, making them inaccessible to anyone, until the user explicitly allows access to his personal data. The user then gives consent, enters PIN and allows data decryption for the recipient which requested the data.
The event finished with the celebration of Identyum's 3rd anniversary with all the participants.
This document has been produced with the financial assistance of the European Union within the project IDENTYUM NOW. The content of the document is the sole responsibility of Identity Consortium d.o.o. and can under no circumstances be regarded as reflecting the position of the European Union and/or the Managing Authority.