Welcome to WordPress. This is your first post. Edit or delete it, then start writing!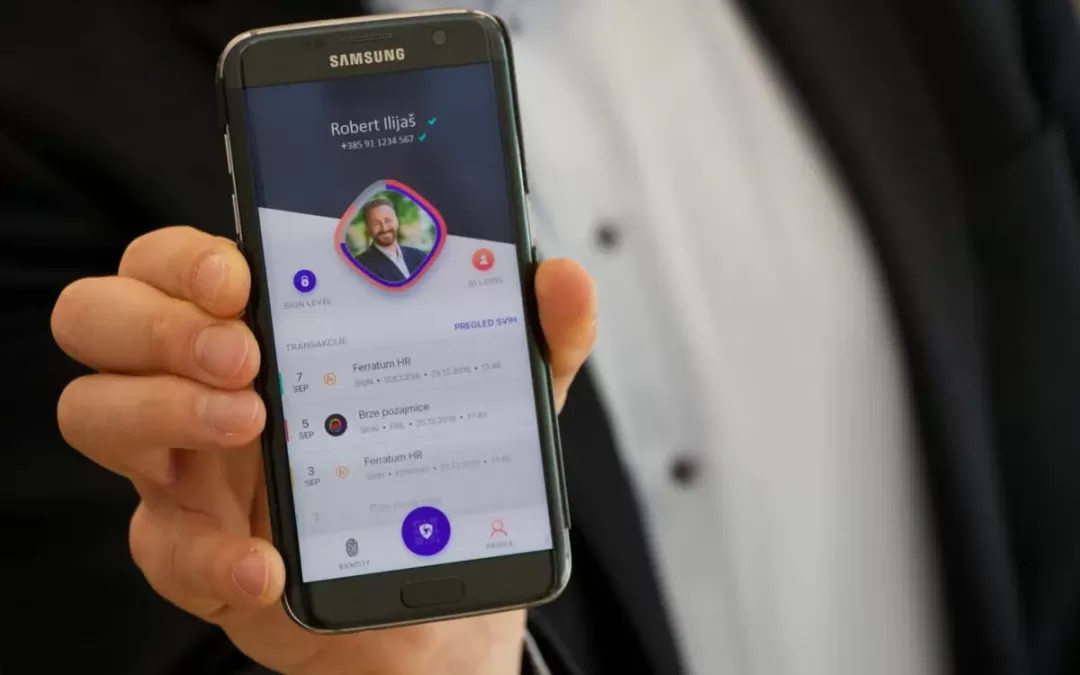 Digital onboarding is currently a buzzword among businesses, especially with the current situation of pandemic crisis when many companies are rethinking their way of doing business. Yet, when someone mentions the term "digital onboarding", the first thought for most...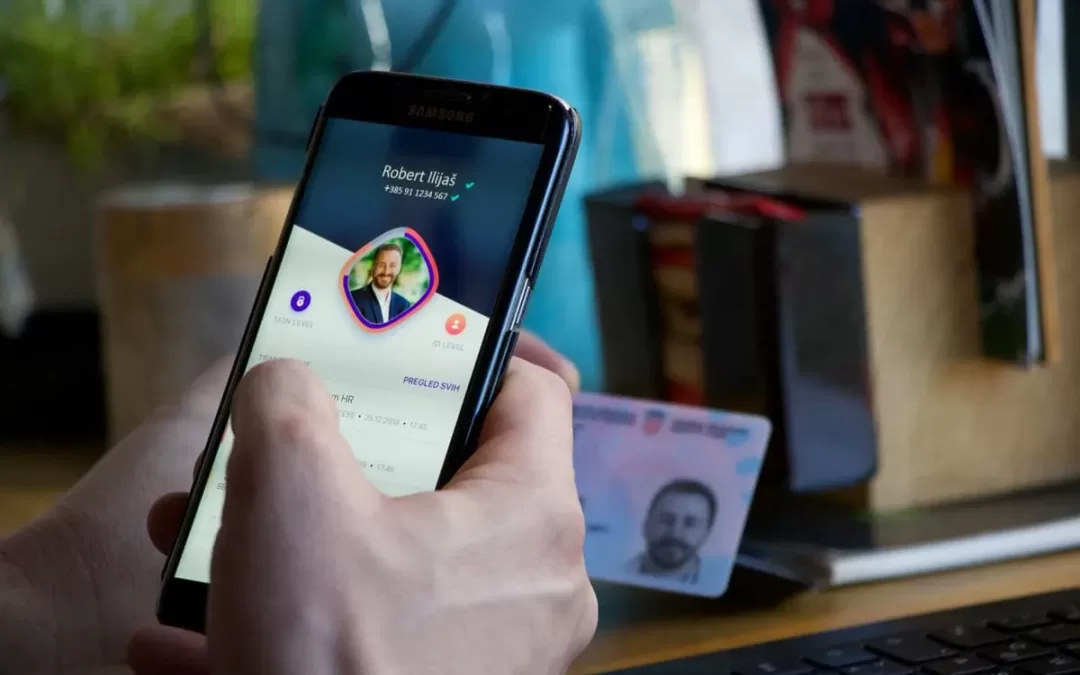 It's time to vote! The moment when the President of the state dissolves the Parliament and sets the date of the parliamentary elections, is considered to be a part of the normal process in the election year. However, when one variable in the "model" of...